Mildred "Mickey" L. Boebel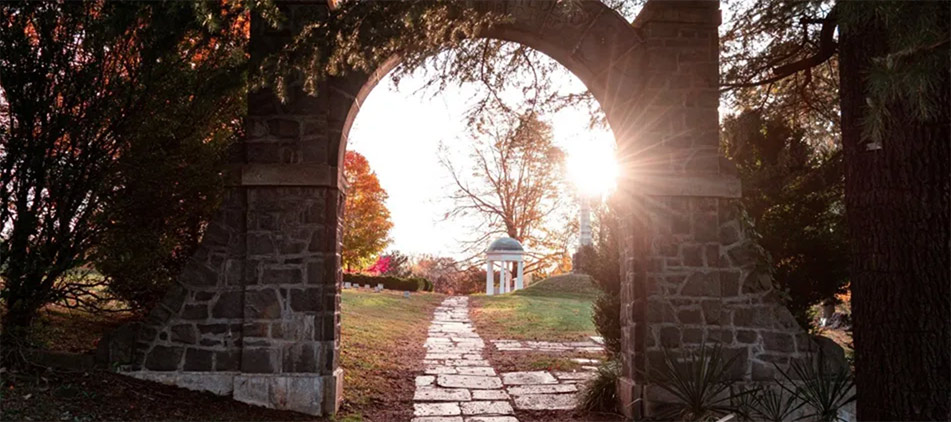 Mildred "Mickey" L. Boebel, 99, of Mansfield, Ohio passed away on Saturday, August 28, 2021 at Crystal Care Nursing Home. She was born in Mansfield on July 20, 1922 to the late Frank and Lela (Downs) Rosen.
Mickey loved her family and made a good home for them. She enjoyed spending time with her husband and together they enjoyed going to Lake Erie, especially staying at their summer home on Catawba Island. She was a member of St. John's United Church of Christ.
Mickey is survived by her sons, Larry (Lori) Boebel of Lexington and Robert (Barb) Boebel of Catawba; four grandchildren, Brooke Boebel of Lexington, Todd Boebel of New York, Heath (Kelly) Boebel of Medina and Holly (Steve) Arnold of Catawba; six great-grandchildren; and several nieces and nephews.
She was preceded in death by her parents; her beloved husband of over 60 years, Harold F. Boebel; and sister, Evelyn Thomas.
The family would like to extend a special thank you to the staff at Crystal Care for all their love and care shown towards Mickey.
A private graveside service will be held for the family. She will be laid to rest in Mansfield Cemetery. Memorial contributions may be made to St. John's United Church of Christ. The Diamond Street Home of Wappner Funeral Directors is honored to serve the family.
The post Mildred "Mickey" L. Boebel appeared first on Wappner Funeral Directors and Crematory.