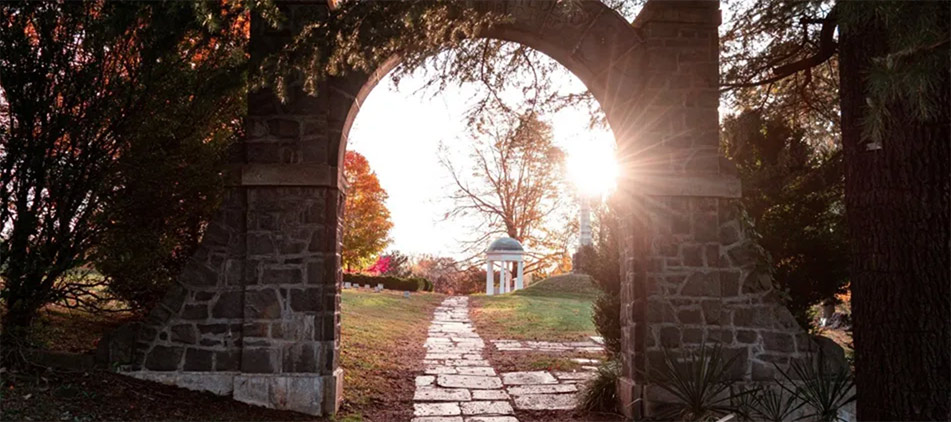 Agnes G. Bruner, 98, of Mansfield, passed away on Saturday, August 28, 2021 at Winchester Terrace Nursing Home.
The daughter of John and Maggie (Brissel) Bannon, Agnes was born on March 25, 1923 in Mansfield, Ohio. Agnes valued and cherished the time she spent with her friends and family. She was a devoted mother, grandmother, and great-grandmother. Agnes enjoyed the game Aggravation, and liked to play cards, and games. She greatly enjoyed shopping and hitting as many garage sales as she could. She was proud of her garden and took great pleasure in canning her harvest.
She leaves behind her daughters, Linda (David) Knight Armbruster of Orlando, Florida, Doris (Jerry) Knight Blackburn, Shirley Bruner Magers, and Kathleen (Carl) Bruner Snyder all of Mansfield; her grandchildren, Christopher (Judi) Armbruster of Apopka, Florida, Laurie (John) Hitzel of Dade City, Florida, Rachel (James) Lind of Mansfield, Travis Patterson of Reynoldsburg, Ohio, Jason Gerhart, Stacy (Roy) Price, Jennifer (John) Ebeling, and Jessica (Dustin) Cyrus all of Mansfield, Kimberly (Ron) Selby of Johnsville, and Amanda Baldwin of Mansfield; fifteen great-grandchildren; and four great-great grandchildren. She was preceded in death by her parents; her first husband, Johnny J. Knight; and her second husband, Herald Bruner.
Family and friends will be welcomed on Wednesday, September 1, 2021 from 9:00-10:00 am at the Ontario Home of Wappner Funeral Directors, 100 S. Lexington Springmill Road. Funeral services will begin immediately at 10:00 am with Pastor Wayne Presnelle at the funeral home. Agnes will be laid to rest at Mansfield Memorial Park. Memorial contributions may be made to the American Kidney Foundation, 180 N. Wabash Ave. #320, Chicago, IL 60601.
The post Agnes G. Bruner appeared first on Wappner Funeral Directors and Crematory.