Michelle Rene Navratil Anderson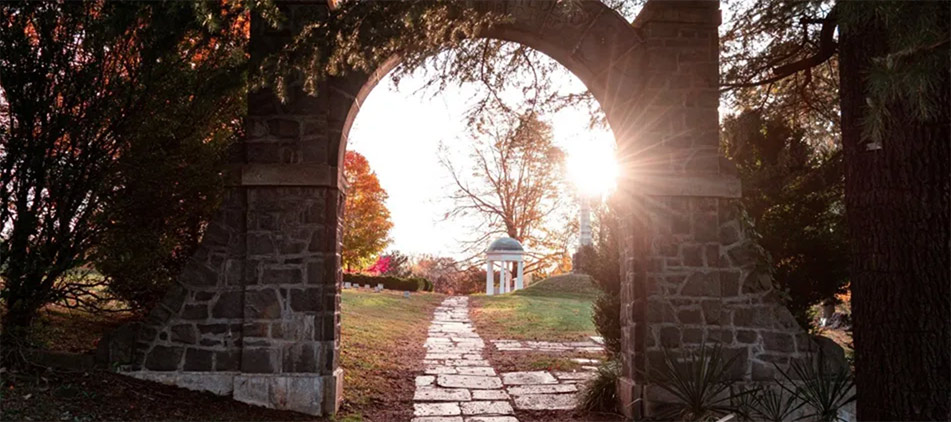 Michelle Rene Navratil Anderson, 65, of Mansfield, passed away at her home on Tuesday, August 31, 2021.
Michelle was born on November 9, 1955 in Mansfield, Ohio. She was the daughter of Harold and Mary (Wilson) Navratil. Michelle graduated from The Ohio State University in 1978 with a Bachelor's degree in Pharmacy and practiced pharmacy for 42 years in Ohio and Texas. She was a brave, determined woman and the devoted mother of two sons. For them she was a Den Mother and Scout leader, a constant presence at youth sports and band performances, and even a partner in deep sea diving. She was a mother to the friends of both her sons; her home was the hangout spot before and after events and on nearly all nights and weekends. Michelle enjoyed baking, crafting, and quilting, which were talents she shared lovingly with her six grandchildren. Her chocolate chip cookies are the stuff of family legend. She will be missed.
Michelle leaves behind her sons, Paul (Courtney) Anderson and Ryan (Violeta Sanchez) Anderson; her grandchildren, Benjamin, Elizabeth, Catherine, Josephine, Isaac, and Viviana; her brother, Greg (Mary Lou) Navratil; her sister, Sharon (Rick) Cicolani; her nephews, Brad (Sheree) and Eric Cicolani and Cory (Jami) Poth; and her nieces, Ashley and Andrea Navratil. She was preceded in death by her parents; and her brother, Terry Navratil.
The Anderson family will welcome friends from 1:00-2:00 pm on Thursday, September 9, 2021 at the Diamond Street Home of Wappner Funeral Directors, 98 S. Diamond Street. Funeral services will begin at 2:00 pm. She will be laid to rest at Mansfield Cemetery. Please consider making a memorial contribution in Michelle's name to the Humane Society of Richland County.
The post Michelle Rene Navratil Anderson appeared first on Wappner Funeral Directors and Crematory.