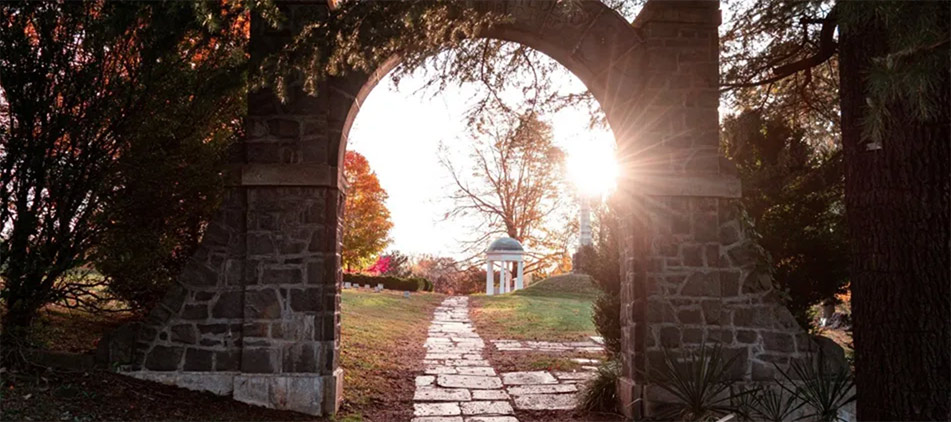 Joe Pecoraro, 91, of Chicago passed away peacefully on September 2, 2021. Joe was born in Chicago in 1930 and was the beloved husband to Peggy, nee Stewart. Loving dad to Mary Kelly, Nancy (Tony) Pecoraro and Joseph, Jr. (Katherine Wiley) Pecoraro and proud grandfather of Leanne (Tony), Andrew, Alexander and Julian. Cherished brother of Petricia (the late Wally) Brush, Frank (Marilyn) Pecoraro and Jody (Al and the late Gary) Morhammer. Joe will be deeply missed by many friends and family.
Joe leaves behind his darling wife of 64 years, Peggy.  Joe and Peggy met in 1956, introduced by his sister, Patsy.  They were married 6 months later on April 27, 1957!  They both loved to dance on Rush street in their younger years.  They always enjoyed spending time with their friends and family, watching the Chicago Bears, dining out, and they loved their 30+ year connection with their church, Old St. Patrick's.
Joe graduated from Schurz high school in Chicago and then earned his Bachelor's Degree in Education from DePaul University. Joe was ticket Manager for the DePaul Blue Demons Basketball team for 13 years and loved the being part of the amazing spirit of DePaul athletics.  He taught at DePaul and also at St Edmunds grade school in Oak Park for many years.
In 1949, Joe put on a lifeguard uniform for the Chicago Park District for first time, in what he thought would be a short stint in order to help pay for college. But this is where he found his true calling and he never left, except for two years of service in the US Army where he taught swimming to the First Calvary Division in Tokyo. Joe's love for Chicago's beaches and pools kept him at the Park District for over 54 years and he retired as General Superintendent of Beaches and Pools.
Each year, Joe managed over 1,000 life guards, over 30 miles of beaches and almost 100 pools. During his tenure the life guard service held a safety record unmatched throughout the country and world. Joe was also president of the United States Lifesaving Association (USLA) from 1983-1991 and President of the Great Lakes Region of the USLA for over 20 years. He traveled the country and visited and consulted with lifeguard services around the world in his association with the USLA.  He helped introduce swimming to the Special Olympics in 1968, along with Anne Burke, and was honored in 2018 at the 50th anniversary of that inaugural event.
Throughout his long career he received many accolades and one of his favorite memories was meeting President Ronald Reagan in the Oval Office in recognition of his water safety work. Though without doubt one of the most knowledgeable and respected professionals in the field of lifesaving in all the world, he took the most pride in the lasting connections he made with all the people he met and worked with throughout his career.  He had enormous impact on the lives of many.  A true "Lifeguard for Life"
A visitation will be held on Monday, September 13 from Noon-2pm with a Funeral Mass following at 2pm at Old St. Pat's Catholic Church, 700 W Adams St, Chicago, IL 60661.  Masks be required and safe distancing practices respected,  A casual reception will take place near church premises after the service, for greeting family and one another.
Service will also be available on livestream at: https://livestream.com/oldstpats/josephpecorarofuneralmass
The post Joe Pecoraro appeared first on Smith-Corcoran.