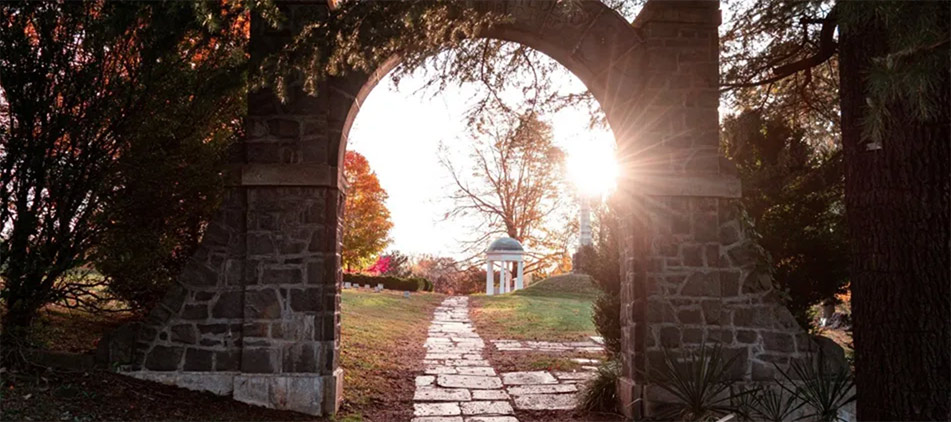 Michael Patrick Shepherd, 71, of Mansfield, Ohio passed away Wednesday, January 5, 2022 surrounded by his family. He was born in Mansfield on September 15, 1950 to the late John and Dorothy (Harmon) Shepherd.
Mike retired from General Motors and after retirement he took on a volunteer position with Casa and the Juvenile Courts for Mansfield; he loved doing the volunteering work and helping the children involved as much as he could.
Mike was loved and cherished by his family, and friends, and was a blessing to those that he met.
Mike had a love and passion for boxing; being an avid boxing fan and a local boxer himself around Mansfield, you could catch him on Saturday nights watching pay per view boxing and usually showing everyone at his house what one of the boxers was doing wrong. He could name dates and opponents of his favorite boxer, Muhammad Ali. Mike loved playing Bongos and Congas with his church's praise and worship band; he could be found on stage with his drivers hat rocking out to the songs.
He was preceded in death by his mother, Dorothy (step-dad, William) Cress and his father, John Shepherd.
He leaves behind his beloved wife, May (Rodriguez) Shepherd; brother, Dan (Darcie) Shepherd; children, Michaela (Dain) Zack, Monica George, Aaron (Melissa) Shepherd, and Harjmae Rodriguez; grandchildren, Ashley (Miles) Gentry, Alex (Victoria) Osborne, John (Carolina) Osborne, Thera (Jonathan) Craig, Emma Mullett, Logan Nichols, Lucas Nichols, and Lucille Shepherd; five great-grandchildren and number six due in late March; nieces, Teri Shepherd & Sammi (Lisa) Shepherd; three loved great-nieces; and special friend, Brenda Shepherd.
The family will receive friends from 12:00-2:00 p.m. and 4:00-6:00 p.m. on Wednesday, January 12, 2022 at the Diamond Street Home of Wappner Funeral Directors, 98 S. Diamond St., Mansfield, Ohio 44902. A service will be held at the funeral home beginning at 10:00 a.m. on Thursday, January 13, 2022. In lieu of flowers, donations may be made to the National Foundation for Missing and Exploited Children at www.missingkids.org in Michael Shepherd's name.
The post Michael Patrick Shepherd appeared first on Wappner Funeral Directors and Crematory.