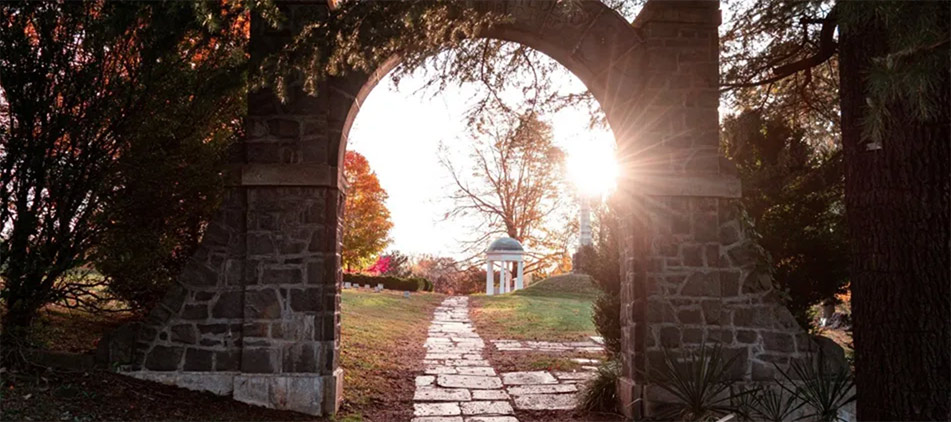 Mathew John Virgo passed away suddenly at the Chicago home he shared with his loving wife Sharon on the evening of February 10, 2022.
Mathew was born on June 20, 1978, and grew up in Ithaca, New York and Bettendorf, Iowa. He earned his B.S. in Computer Engineering at Iowa State University, then his M.S. and Ph.D. in Electrical Engineering at the University of Maryland. He spent his entire 18-year professional career at Argonne National Laboratory, where he made lasting contributions to numerous projects in Photon Sciences and, more importantly, the lives of his colleagues.
Mathew was a lifelong learner who would wholeheartedly dive into his current topic of interest, ranging from computer engineering and particle physics to music composition and indie bands. He was equally comfortable doing research with colleagues in a scientific laboratory or by himself at a White Stripes concert.
Always with a taste for what's good in life, Matt spent considerable time searching for the perfect shot of espresso and matching sweet treat. Not that he would step behind the bar or into the kitchen himself-numerous baristas and bakers around Chicago benefited from his consistent support and honest critiques.
Mathew's friends and family will remember him as a genuine, kind soul who was always willing to give a helping hand but shunned attention on himself. He would try to learn something from everyone he met and was always willing to insert his sharp wit and self-deprecating sense of humor.
Mathew is survived by his beloved wife Sharon, his parents Richard and Dorna Virgo, brother Anthony (Anne) of Boulder, CO, and sister Jenna (Rachel) of New Orleans, several aunts, uncles, nieces, and nephews, and his Pug Franklin. Mathew will be profoundly missed by his family, friends, and coworkers.
While Mathew would never want to be celebrated, he lived a life worth celebrating. A memorial service is planned for June 20, 2022 in Ithaca, New York at Taughannock Falls State Park.
The post Mathew John Virgo appeared first on Smith-Corcoran.