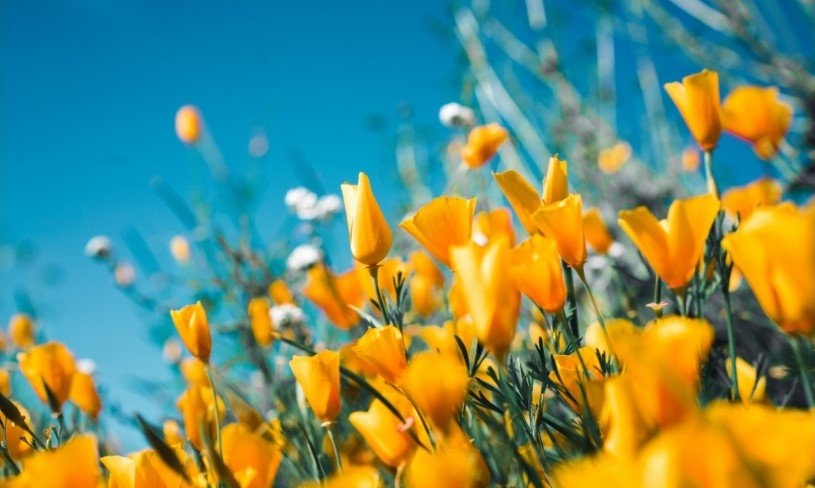 John Davis Duty III, minister, teacher, entrepreneur, husband, father and friend, died Feb. 7, 2022, in Seneca, South Carolina, after a sudden illness. He was 72.
A memorial service honoring his life is planned Sunday, Feb. 20, at 2 p.m., at the Granbury Church of Christ with a reception afterward. Arrangements are coordinated by Wiley Funeral Home in Granbury.
John's famous laugh began in McAllen, Texas. He was born there Dec. 1, 1949, the oldest of four boys born to Dorothy and John Davis Duty, Jr. After graduating from high school in 1968, he attended Abilene Christian University where he studied drama and mass communication and received his degree on what he wryly called "the six-year-plan." Active in theater, a cappella chorus, as a cheerleader and performer, he met Janna Castles when they were both part of "Fiddler on the Roof," the 1972 Homecoming Musical. He proposed two years later with an engagement ring in her Christmas stocking. They married June 21, 1975, in Weatherford, where they sang at their wedding and at the weddings and special events of many others over their 47 years together.
From 1974-76 John managed the Gaslight Theater in Oklahoma City before returning to his alma mater as director of special events. There he led student productions including Sing Song and Freshman Follies, traveled with student entertainers and planned events for the university president's inauguration.
The couple's son, Jay Tate Duty, and twin daughters Jane and Jill were born in Abilene and prompted the family's move to Granbury to be near Janna's parents. Over four decades, the Dutys contributed to the Granbury community as business owners and educators. Together they repurposed the Carmichael Inn as a restaurant and purchased City Flower Market on the Square. Later John was camp director at Camp Crucis before joining Janna in Granbury ISD, first at the elementary level and later as high school theater director for five years after completing his education degree at University of Texas at Arlington.
He brought all those talents – in music, education and hospitality – to his ministry roles at Granbury Church of Christ where he spent most of two decades as children's minister, worship minister and body life minister. Every children's program, Bible hour, senior banquet, candlelight service and many more special events showcased John's creativity.
John often said he and his brothers were raised by three parents because his paternal grandmother, Bobbie Ada Tate, came to live with the family when he was a child. He so treasured that relationship with a grandparent that he sought to continue it for his own children by raising them in Granbury near Janna's parents, and most recently as he and Janna moved to Springtown to build a barndominium at the home of their four oldest grandchildren.
John was preceded in death by his parents and his brother Dale. He is survived by his wife, Janna, and their children's families: Jay and Traci Duty of Dallas and their son, Nash; Jill Williams, also of Dallas; and Jane and Joel Kindberg of Springtown and their four children, Braylin, Camden, Piper and Hazel. He is also survived by two brothers, Don of Round Rock and David of Mission and their families, and by many in-laws, former students, fellow singers and performers, lovers of all things beautiful, and everyone who loved to laugh.
Those who wish to honor John's memory may do so by sharing gifts of hospitality, beauty and song, or, in lieu of flowers, by gifts to the Mission in Itu, Brazil, led by Mark and Ali Kaiser. Donate online at https://onrealm.org/granburycoc/-/form/give/now. Select Brazil Mission and write "In Memory of John Duty" in the memo line. Or donate by check to the Granbury Church of Christ and note in the memo line the gift is for the Brazil Mission Fund in memory of John Duty: Granbury Church of Christ, 1905 W Pearl St., Granbury, TX 76048