Mary Louise (Nease) Armstrong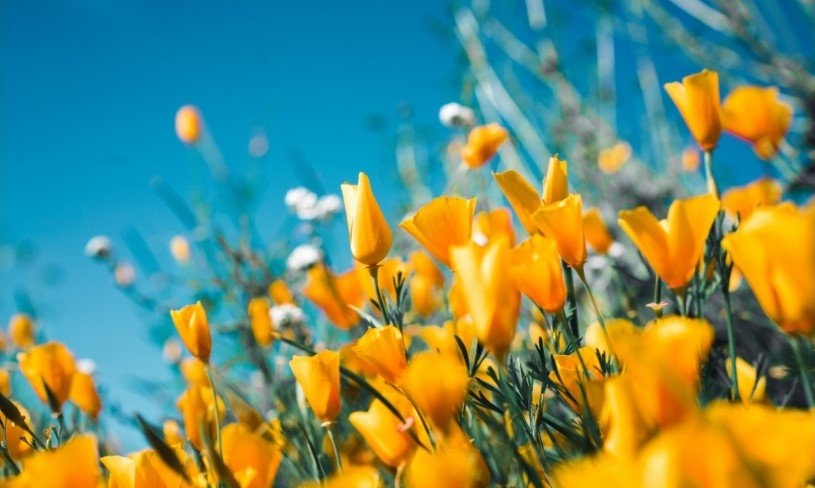 Mary Louise (Nease) Armstrong, 93, passed away on Sunday, March 5, 2023 in Granbury. She was born December 28, 1929 in Stratford, Oklahoma to William Arch and Janie Nease.
Mary was a Founding Member of Lakeside Baptist Church in Granbury. She was a gospel singer for many years, taught Sunday School and Vacation Bible School and led many Ladies Bible Studies over the years.
She was preceded in death by her parents, husband Jacob Armstrong, daughter Jamie Huddleston and an infant son Thomas Keith Hargett.
Mary is survived by her brother Ladue Nease; her daughters, Cheryl Jameson and husband Jamie, Marla Pressley and husband David, and Lori Martin and husband Todd; six grandchildren, Jayson and Jonathan Patrono, Sharla and Chris Linkenhoger, Jeff and Susan Huddleston, Tifani Pressley, Devaney Tyler and Meade, Spencer, and Shelton Martin; and by five great-grandchildren.
Visitation will be from 6pm- 8pm. Friday, March 10, 2023, at Wiley Funeral Home in Granbury.
Funeral services will be held at 10am. Saturday, March 11, 2023 at Lakeside Baptist Church, 500 W. Bluebonnet Drive in Granbury with Dr. Mark Forrest officiating. Interment will follow at Rock Church Cemetery in Tolar under the direction of Wiley Funeral Home of Granbury.
The post Mary Louise (Nease) Armstrong first appeared on Silver Oaks Funeral & Cremations.