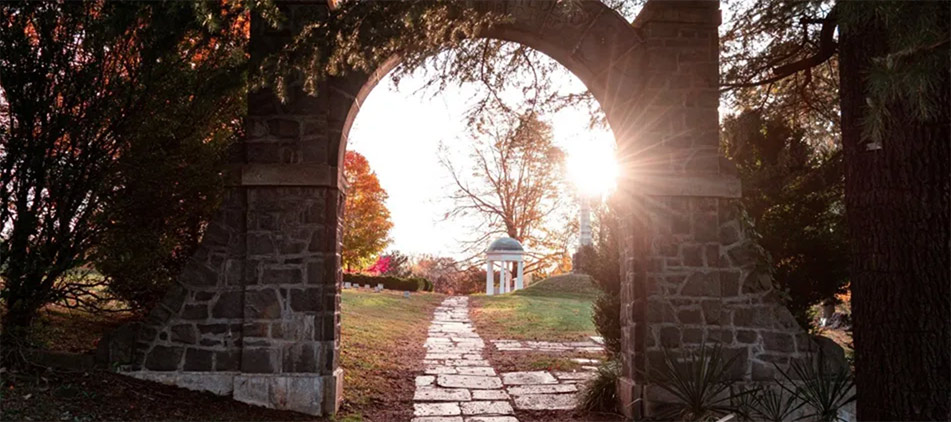 Bennie J. Manley 73, of Springfield, died at 11:01 pm, Friday, March 3, 2023 at his home. He was born August 8, 1949 in Lake Providence, LA, to Cecil and Edith (Humble) Manley. He was raised by Tom and Edith (Humble) Gothardt. He married Gay Ann Forsyth on July 4, 2005 and she survives. Also surviving are three daughters, Bethany (Aaron) Crossin, Tammy Manley and Tina (Shane) Decker; two sons, Tom Manley and Terry Manley; four step-children, Jeremy Thomas, Dylan (Stacy) Daugherty, Ryan Daugherty and Alisha (John) Werner; several grandchildren; one sister Patricia (Jerry) Allison; mother-in-law and father-in-law, George and Mable Forsyth; brother-in-law, George (Cherie) Forsyth and several nieces, nephews and cousins and his best dog, Molly.
He was preceded in death by his parents and one brother, Jerry Lynn Manley.
Bennie served as pastor of Lincoln Baptist Church. He was a member of the Executive Board of Sangamon County; the Republican Club Board of Crisis Pregnancy Center; Executive member of Harvard Park neighborhood Association and was founder of Lifeline Counseling. He was a graduate of Lincoln Seminary and has been a Professional Counselor for many years and was a volunteer for the American Red Cross. He put God in his life and helped many people throughout the years.
He liked to hunt, fish and work on his truck.
Private services will be held.
Memorial contributions may be made to the American Cancer Society.
Share stories & photos at StaabObituary.com
©2023 All Content Obituary Systems