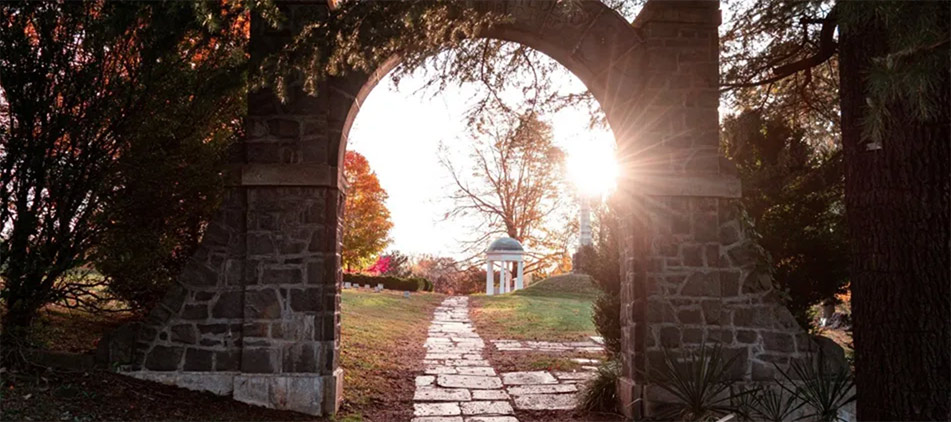 Mary Gutman (nee Galeros), beloved mother, sister, YiaYia, cousin, aunt, great aunt and best friend to many, passed unexpectedly on May 20, 2022.  She was born February 4, 1951, in Woburn, MA to Greek immigrant parents John and Elpiniki (nee Angelidakis) Galeros.  Mary lost her father at the young age of 9 but was showered in love and support by her mother, her older brother John and her Greek family that we swear lives in every city, state and country and would open their doors and their hearts to their family.
Mary was a proud graduate of Woburn High School and still maintained deep friendships with classmates from her Tanner days.  In fact, she was knee deep in planning a reunion and enjoyed posting and connecting through Facebook.  She attended Suffolk University, earning a BA in Sociology and began working tirelessly as a social worker.  Mary was a natural social worker – she had a remarkable gift to make each person she met feel special and important and loved.  Although Mary moved to Chicago to start her family and it became her home, anybody who interacted with Mary quickly learned she forever bled everything Boston down through her soul, even slipping into a Boston accent.
Mary's love for family and her Cretan roots were present in all aspects of her life.  She was always there to lend a hand and opened her heart – thriving and at her best when she was able to be helpful to those she loved. She was equally passionate about Dunkin Donuts flavored coffee, making spinach pies for a special occasion, a good buy at Marshalls, creating gift baskets, her time spinning, and being the ultimate hockey mom and Yiayia.  However, nothing gave her more fulfilment than her love in being a YiaYia to Jonah, Myer, Max, Nora, Avi and Judah.
Mary will be so greatly missed by all of her Greek cousins, her friends, and those who she so intimately made feel special.  In addition to her 6 aforementioned grandchildren, she is survived by her brother John (Susan) Galeros; her sons Erik (Becky) and John Gutman; and her daughter Jillian (Paul) Mann; her niece Alyssa (Ryan) Keefe; her nephew John Robert Galeros; and her great nieces and nephews, Pearl, Wes, Penny, Grace, and Jack.
Visitation will be on Wednesday May 25 at 11:30 AM until time of funeral service at 12 PM at Saints Peter and Paul Greek Orthodox Church, 1401 Wagner Road, Glenview, Il.  Please contact Smith Corcoran Funeral Home, 847.901.4012 about arrangements to pay respects to her family.  Mary will then take her final trip to her hometown with a visitation on Saturday May 28 at 9:00AM at Arthur P. Graham Funeral Home, 3 Arlington Road, Woburn, Massachusetts, until 11:15 AM graveside service at the Woodbrook Cemetery, 100 Salem Street, Woburn, Mass.
The post Mary Gutman appeared first on Smith-Corcoran.