Alfred "Rudy" V. Baylon, Jr.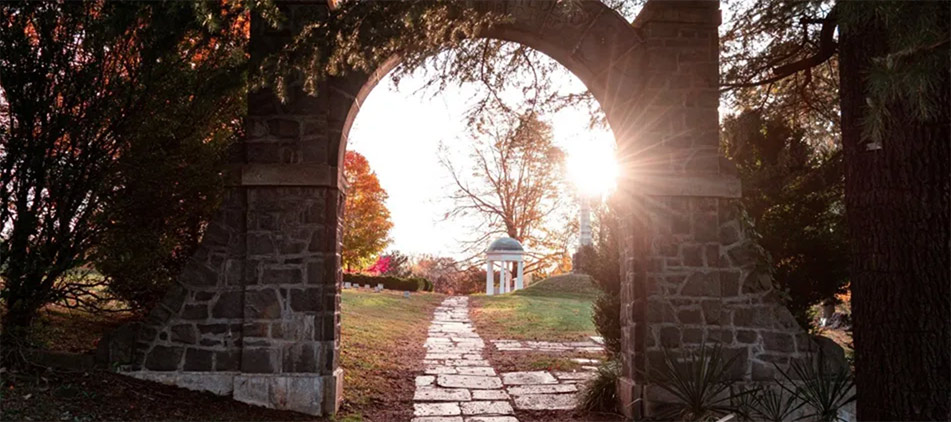 Alfred "Rudy" V. Baylon, Jr. passed away peacefully on May 20, 2022, at the age of 74 from multiple complications of cardiac failure. As he dealt with all experiences in life, Alfred managed his illnesses with strength, grace, and with a smile. On his final day, he was surrounded by his loving family.
Alfred was born on July 29, 1947, in Camiling, Tarlac in the Philippines to Hipolita and Alfredo S. Baylon, Sr. He graduated from Mapua University and moved to Chicago in 1969 where he started his 38-year career as a mechanical engineer at Beardsley and Piper. Alfred met his soon-to-be wife, Paz Arabejo, in 1970, while visiting a family member at the University of Chicago Hospital. They married on December 16, 1973 and went on to have two children.
Alfred was preceded in death by his parents. He is survived by his devoted wife of 48 years, Paz A. Baylon; children Mark A. Baylon and Cleopatra Tracy Vigan (Michael); grandchildren Maricar Lilo Baylon, Ethan Anthony Baylon, Haley Michaela Vigan, Aiden Michael Vigan, and Gianna Leilani Vigan; sister Teresita B. Salvador (Wilfredo).
A visitation will be held on Wednesday, May 25, 2022, from 3:00 to 7:00 pm at Smith-Corcoran Funeral Home, 6150 N. Cicero Ave., Chicago, IL 60646.
The Funeral Mass will be Friday, May 27, 2022, at 10:00 am at St. Padre Pio Parish at St. Hilary Church,  5601 N. California Ave, Chicago.
Interment private.
Flowers can be sent to Smith-Corcoran Funeral Home for the Wednesday visitation; addressed to the Baylon Family.
Forever Loved, Forever Missed, & Forever in our Hearts!
The post Alfred "Rudy" V. Baylon, Jr. appeared first on Smith-Corcoran.