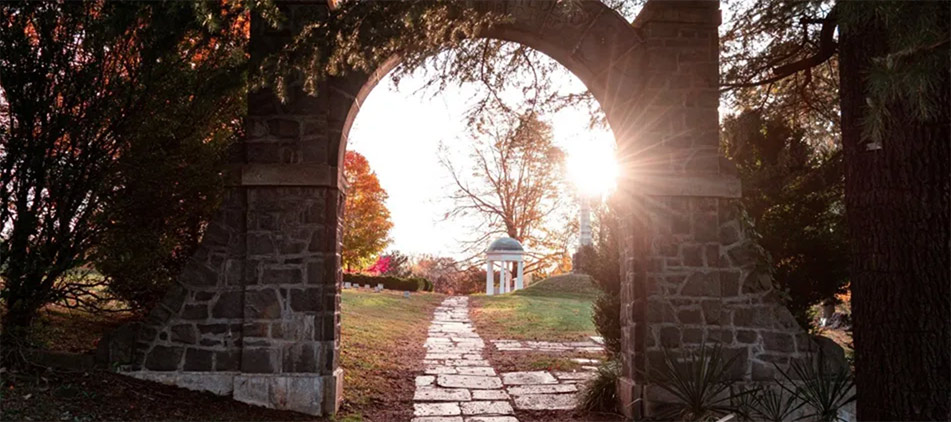 Mary Ellen (Pfeifer) Howell, age 64, born September 16th, 1956 passed away after a long tough battle with cancer, on April 13th, 2021. Mary Ellen was the loving mother to Mike, Billy and John and daughter-in-law, Jen. Loving grandmother to Lexi and Jace who she loved and adored. Mary Ellen was married to Bill for 40 years. His best friend. Mary Ellen grew up in the Canaryville area in Chicago and never forgot where she came from. Karen Zaleswki from Oak Lawn is her surviving sister who she would do anything for and did. Bob and Bill Pfeifer, brothers, are preceded in death.
Mary Ellen lived in Palatine for over 35 years, she loved and enjoyed her many nieces and nephews and looked forward to her vacations with Kathy, Mike, Jack, Pat, Nancy and Gary, especially to Hilton Head, SC. Mary Ellen will be missed very much by Bill and her family. She was a loving, caring person who would do anything for her family. The funeral service will be held private. For more information, please call 847-359-8020.
The post Mary Ellen Howell appeared first on Smith-Corcoran.