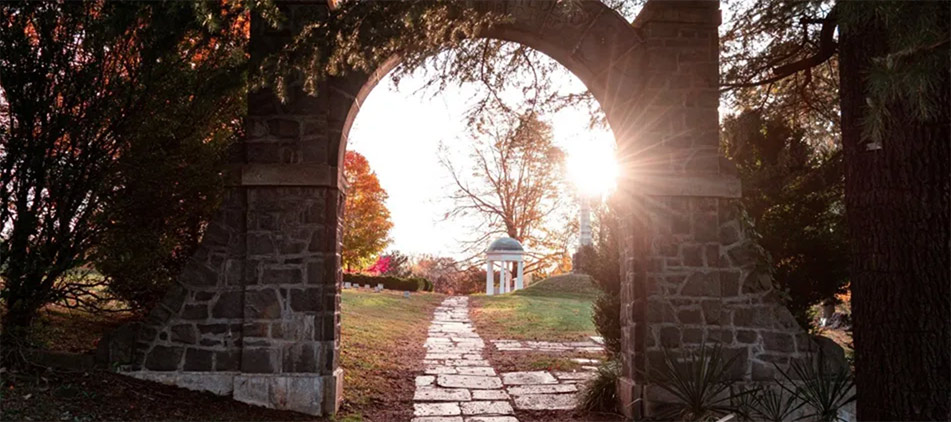 Kevin Lee McFerren, 58, of Ontario, passed away at the Cleveland Clinic on Monday, April 12, 2021.
Kevin was born on May 6, 1962 in Mansfield, Ohio. He was the son of Raymond and Doris (Isley) McFerren. Kevin was the true meaning of a workaholic as he would work from sun up to sun down. He retired from General Motors after 30 dedicated years of employment. He owned his own construction company, McFerren Contracting for 32 years. Though Kevin enjoyed working, he equally enjoyed spending time with his family and his grandchildren and valued every second that they spent together. He was dedicated to his grandchildren, and attended every sporting event and loved doing the stats for them as well. Traveling with his family was one of his favorite things to do. As part of five generations, Kevin kept the tradition of making maple syrup and bee keeping alive in his family. Kevin loved his toys; his John Deere tractors and three wheelers, and enjoyed fishing, and was an avid Ohio State football fan and faithfully watched on Saturdays.
Kevin leaves behind to cherish many fond and cherished memories his wife of 40 years, Anita (Vasquez) McFerren; his mother, Doris McFerren; his children, Amy (Jeff) Keever and Kevin (Danielle) McFerren both of Ontario; his grandchildren, Jeffrey and Shelby Keever, and Kendall, Kaden, and Kenzlee McFerren; his sister, Marie (Steve) Allen of Ontario; his brothers, Rick (Carol) McFerren of Fredericktown, Jim (Sherry) McFerren of Bellville, and Lori (Joe) Tadijanac of Lexington; his sisters-in-law, Shirley Smith of Mansfield, Natalie Cundiff of Mansfield, Mamie Smith and April Smith both of Mansfield; his brothers-in-law, Alan (Karen) Smith, Joseph Smith, and Jose (Robin) Vasquez all of Mansfield; numerous nieces and nephews; and great friends, Paul and Marilyn Wurm, Kenny and Carol Lucas, Jim and June Perkins, and Roger and Paula Geckler.
He was preceded in death by his father, Raymond McFerren; his father-in-law and mother-in-law, Joe and Shelby Vasquez; step father-in-law, Solomon Williamson; his sister-in-law, Sharon Smith; brother-in-law, Jeremy Baker; and best friends, John Hershner and Mike Kissel.
Special thank you to the doctors and nurses of OhioHealth and Cleveland Clinic for the excellent care that Kevin received.
Family and friends may visit from 2:00-4:00 pm on Sunday, April 18, 2021 at the Ontario Home of Wappner Funeral Directors, 100 S. Lexington Springmill Road. Pastor Joe Smith will officiate funeral services beginning at 11:00 am on Monday, April 19, 2021 at the funeral home. Burial will be in Ontario Cemetery. In lieu of flowers, please make memorial contributions to Ontario High School Swim Team.
The post Kevin Lee McFerren appeared first on Wappner Funeral Directors and Crematory.