Mary E. Szoke Rusciolelli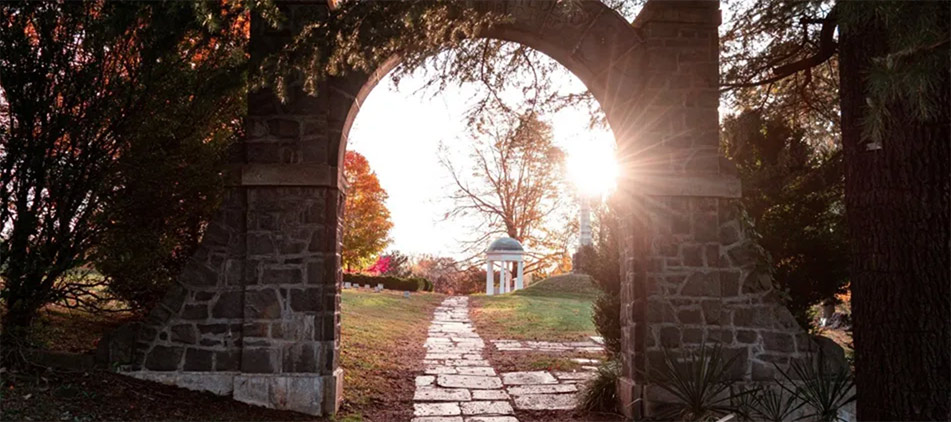 Mary E. Szoke Rusciolelli, 95 of Sherman, formerly of Riverton, passed away at 3:57 am, Wednesday, April 26, 2023 at Villa Health Care in Sherman. She was born December 4, 1927 in Divernon, to Charles and Sophia (Bodish) Szoke. She married Steve Szoke on July 22, 1951 and he preceded her in death on April 5, 1962. She married Joe Rusciolelli in 1975 and he preceded her in death on September 30, 2010.
Also preceding her in death are her siblings, Bill Szoke, Charlie Szoke, Dave Szoke, Kolman Szoke, Joe Szoke, and Louie Szoke.
Survivors include two sons, Frank (Joyce) Szoke of Sherman and Steve (Jan) Szoke of Spaulding; one step-son, Joe (Jodie) Rusciolelli of Riverton; two step- daughters, Linda Burrow of San Antonio, TX and Julie (Dave) Campbell of St. Louis, MO; five grandchildren, Amy Harris, Eric Szoke, Leah Wise, Sarah Snyder and Trevor Burrow; twelve great grandchildren, and several nieces and nephews.
Mary was a member of Riverton Christian Church. She worked as a cashier for 30 years for Eisner Jewel Grocery in their Fair Hills Store and various locations.
She loved baking, cooking and spending time with her grandchildren.
Visitation: 3 – 5 pm, Sunday, April 30, 2023 at Staab Funeral Home – Sherman.
Funeral Service: 10:30 am, Monday, May 1, 2023 at Staab Funeral Home – Sherman with Reverend Tim Harris officiating. Burial will follow at Camp Butler National Cemetery.
Memorial contributions may be made to St. Jude Children's Hospital or Riverton Christian Church.
©2023 All Content Obituary Systems