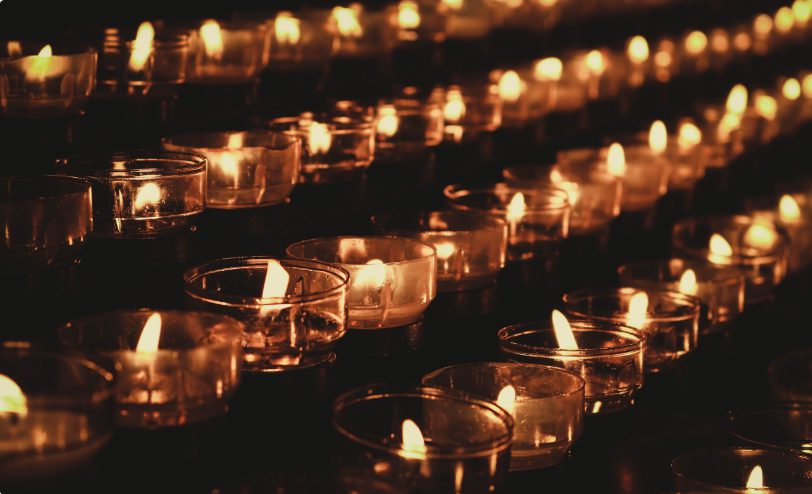 Harry James "Sonny" Murphy, 75, of Granbury passed away Saturday, April 22, 2023.   Celebration of Life:  Saturday, June 10, 2023, Grace Bible Church. 
Sonny moved to Pleasanton CA as a toddler and lived all of his life in the Bay Area prior to his move to Texas in 2018. His father and grandfather trained racehorses, so he lived, grew up, and in his teen years, worked on horse and cattle ranches. Subsequent years were spent in the corporate world as a successful and respected businessman.
When Sonny was born his father named him Harry James…his mother said "Call him whatever you want, I'm calling him "Sonny".
He was the best of men and husbands. He was the quiet, humble, servant who never wanted attention…a man of integrity, faith, and commitment to his Lord and Savior Jesus Christ.
Sonny was preceded in death by his father James Murphy, his mother, and his brother Daniel Murphy.
He is survived by his wife Sandra Stagnitto Murphy
His son Taylor Murphy, Karen (wife) and their children James, Darren, and Kate
His daughter Cherish Guardado, and her children Keilah (husband Kory) Gaviria, Natalie (husband Joseph) Brookhouse, Anna Guardado, Samuel Guardado, Ethan Guardado
Stepson Robert Allan (wife Jennifer) and their children Andrew and Ryan
Stepdaughter Lisa Allan Court (husband Bobby Jack)
One great grandson Atlas Guardado and several nieces and nephews, and cousins.
A private graveside service will be held under the direction of Wiley Funeral Home, Granbury, Texas.
The post Harry James Murphy first appeared on Silver Oaks Funeral & Cremations.