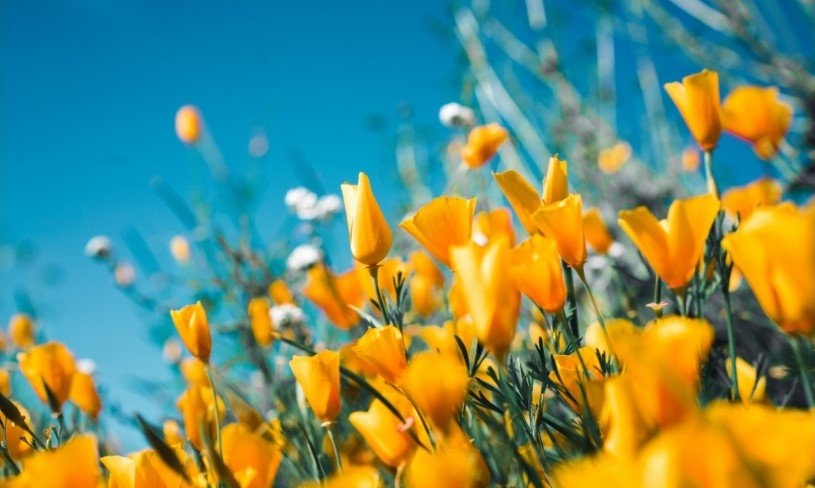 Marsha was born in Appleton, WI on April 9, 1943. She lived in Waupaca, WI until her family moved to Dallas in 1949. She grew up in the Casa Linda area of East Dallas and graduated from Bryan Adams high school in 1961. Marsha then attended SMU in Dallas where she graduated in 1965. After college, she worked as a schoolteacher, teaching second grade. She later became a flight attendant for Delta Air Lines. Marsha married a Delta pilot in 1971, and they had their first son Charles in 1973 and their second son Matthew in 1975. She was a homemaker and enjoyed staying at home raising her two boys. Marsha loved animals and had horses, dogs, and cats most of her life. She had a witty personality and kept her sense of humor until the end. More recently, she became a grandmother to three grandchildren – two girls and a boy. As much as Marsha loved being a mother and grandmother, her identity as a born-again Christian was being a follower of Christ. She loved reading her Bible, praying, and witnessing to others. She was a member of Mambrino Baptist Church in Granbury. Marsha died peacefully at home on June 2, 2022, at the age of 79. She is now resting in the presence of her Lord and Savior Jesus Christ. It is well with her soul.
Marsha is survived by her brother, Gael (Rose) of Tulsa, OK, her two sons Charles (Jen) of Benbrook, and Matt (Dina) of Granbury, and her three grandchildren, Kaitlyn, Ayana, and Eric, all of Granbury.
Service: 11:00 AM, Saturday, June 25, 2022, Wiley Funeral Home Chapel, Granbury.