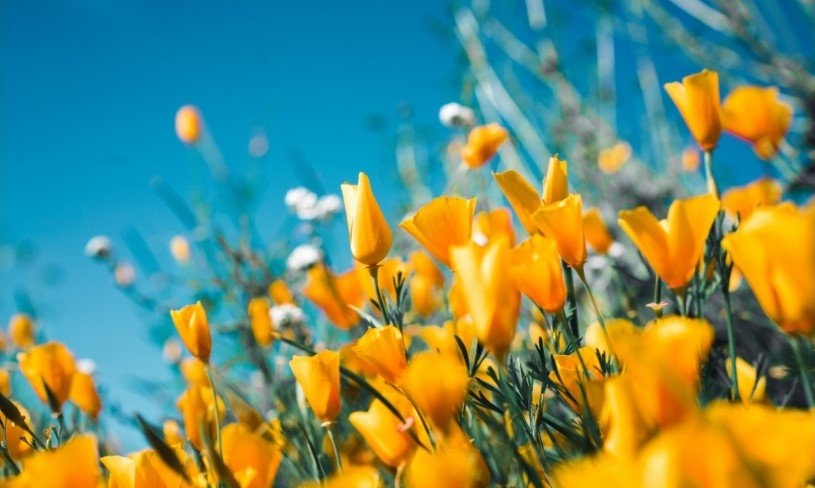 Keith Alan Turner, 64, passed away at his home in Glen Rose on Sunday, June 5, 2022.  He was born August 15, 1957 at Eglin Air Force Base in Florida to Bobby Ray and Wanda Turner.
Keith was a very hardworking man who loved his grandkids dearly.  He enjoyed fishing so much that he would have gone every day had it been possible.  He enjoyed going to concerts, high school football games and all high school sports.
Keith was preceded in death by his father, Bobby Ray Turner.
He is survived by his wife, Kay Turner; children, Kasi Turner, Felisha Turner and Clinton Turner; two step-children, Nona Garza and Josh St. Clair; several grandchildren; his mother, Wanda Turner; brother, Rodney Ray Turner and wife Myrna; sister, Beth Scruggs; brother, Bobby Dean Turner and wife Terri; nieces and nephews, Leslie Roehlm and husband Nick, Jason Turner and wife Lauren, Belinda Branch, Morgan Turner and wife Kristen, Justin Turner; (13) great-nieces and nephews.
Visitation will be from 6pm. to 8 pm. on Wednesday; June 8, 2022 at Wiley Funeral Home in Glen Rose.
Funeral services will be held 10am, Thursday; June 9, 2022 at Wiley Funeral Home Chapel in Glen Rose with burial following at Squaw Creek Cemetery in Rainbow.