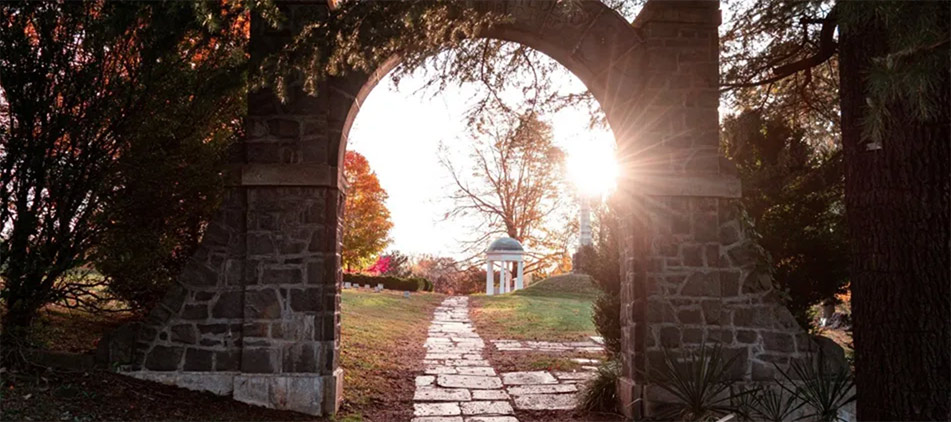 Mark Alan Bloome, 67, of Petersburg, passed away at 4:49 am, Monday, March 6, 2023 at Springfield Memorial Hospital. He was born June 27, 1955 in Kankakee, IL to Loren and Maxine (Allen) Bloome. He married Janet on August 6, 1977.
He is survived by his wife of 45 years, Janet; three children, Amber (Kyle) Jones of Roseville, CA, Jessica (Brett White) Viola of Springfield and Tyler (Amanda Bichard) Bloome of Springfield; three grandchildren, Vivien, Anna Grace and Dominic; mother, Maxine Bloome of Girard; two sisters, Lorna (Craig) Scoggins of Springfield and Mary Beth (Rick Hogan) Bloome-Brandon of Auburn, IL and several nieces, nephews and cousins.
He was preceded in death by his father and brother, Mike Bloome.
Mark (Bloomer) was enjoying his retirement after 30 years at Turris Coal Mine (currently Arch) in Williamsville. Mark was an avid reader and music lover. He enjoyed spending time with his family (especially his grandkids), being outdoors, nature, fishing, golfing poorly, and was always up for a good time with his friends.
A Celebration of Life will be held on Sunday, March 12, from 1 to 4 at Staab Funeral Home – Springfield. The family invites you to take the mic and share a memory as we gather to celebrate the life of a man who loved and was loved by so many.
In lieu of flowers, contributions may be made to Wounded Warrior Project.
Share stories & photos at StaabObituary.com
©2023 All Content Obituary Systems