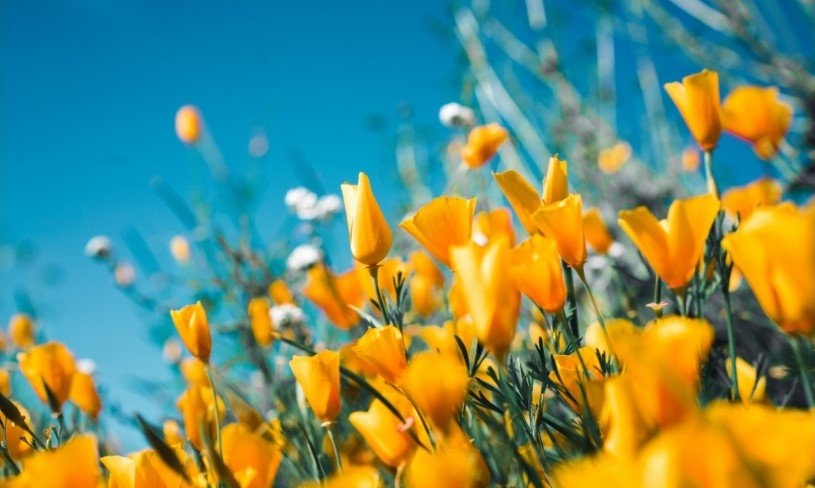 Maria Ayala, 67, of Granbury passed away on Saturday, May 8, 2021.  Funeral Services: May 22nd, 2021, at Crossing Place Church, 1900 W US Hwy 377, at 11 am.  Pallbearers: Ismael Ayala II, Brian O'Neal, Enrique Leal, Noah Leal, John Chavez, Wade Wilson, and Howard Hightower.
Maria was born on October 22, 1953 in Nuevo Laredo Tamaulipas, Mexico to Pascual and Eulalia (Guajardo) Vega.
Maria married Ismael Ayala on September 29, 1979.  She was a devoted wife and mother and she absolutely loved being a grandmother.    She loved spending time with her family, and taking pictures with her loved ones.
Maria was generous, and had a giving heart.  She loved cooking and was an exceptional homemaker.   She was also very involved in her church.  She was preceded in death by her parents, Pascual and Eulalia.
Maria is survived by her husband of 41 years, Ismael Ayala, daughters Priscilla Ayala-O'Neal (Brian O'Neal, husband), Abigail Leal (Enrique Leal, husband), Debora Ayala-Chavez (John Chavez, husband), son Ismael Ayala II, and grandson Noah Leal.