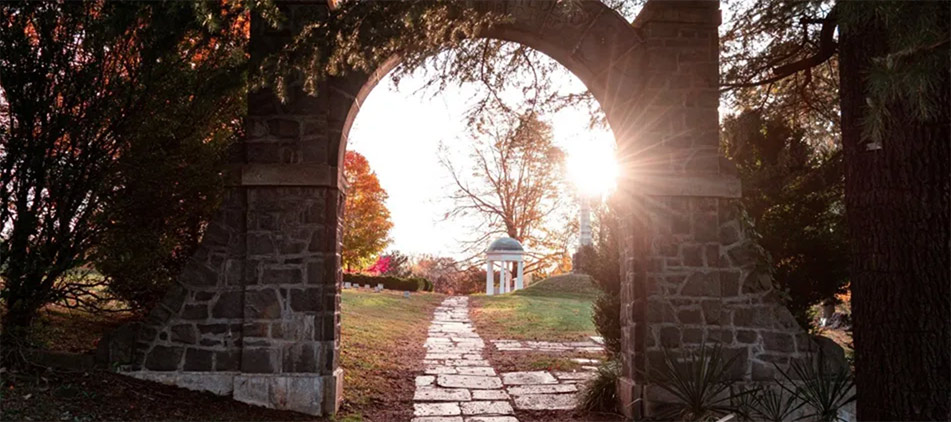 Diane K. Vaughn, 80, of Ashland, Ohio passed away on Tuesday, May 11, 2021 at UH Cleveland Medical Center. She was born in Barberton, Ohio on November 7, 1940 to the late Russell and Mary (Holik) Keister.
Diane lived in Tucson, Arizona until 1986 and met the love of her life, Lawrence, in 1975. Together they decided to move to Reno, Nevada where they remained from 1986-2002. Later they moved to Safford, Arizona and lived there from 2002-2011. Eventually they came to settle in Ashland, Ohio and lived there since 2011. Diane loved to shop and do crossword puzzles.
Diane is survived by her husband, Lawrence; sister, Elaine Mullins; and nephew, Jim Mullins. She was preceded in death by her parents.
The family will receive friends from 1:00 – 4:00 p.m. on Wednesday, May 19, 2021 at the Ashland Home of Wappner Funeral Directors, 308 Claremont Ave., Ashland, OH 44805.
The post Diane K. Vaughn appeared first on Wappner Funeral Directors and Crematory.