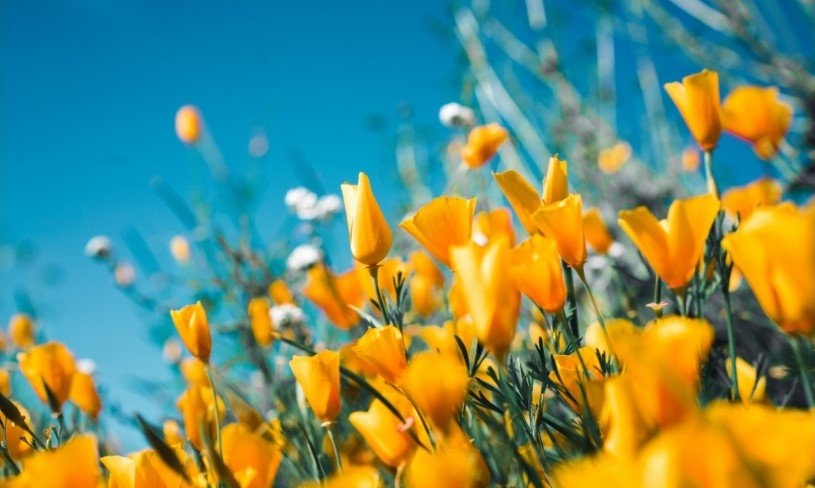 Mamerto R. Dequina, 92, passed away on Sunday, August 8, 2021.  Prayer Service: 2:00 PM, Thursday, August 19, 2021, Wiley Funeral Home Chapel, Granbury.
Mamerto was born on May 11, 1929, in Botolan Zambales, Philippines to Augustin and Isidora Dequina.  He married Fe Carmen on May 9, 1950.  He cherished special time spent with his family.  He especially enjoyed playing with his grandchildren and recently with his three great-granddaughters.
Mamerto was from a family of farmers in the Philippines, and he worked for the National Water System of the Philippines.  He came to the United States after retirement, and he started his life all over again.
Mamerto liked playing bingo, scratch offs, and vegetable gardening.  He was a member of St. Frances Cabrini Catholic Church.  He was preceded in death by his parents, his seven siblings, and his wife in June of 1999.
Mamerto is survived by his children: Tec Dequina, Cesar B. Dequina, Ricardo B. Dequina, Reynaldo B. Dequina, Regina Dgalindez, and Rosalina De Guzman.