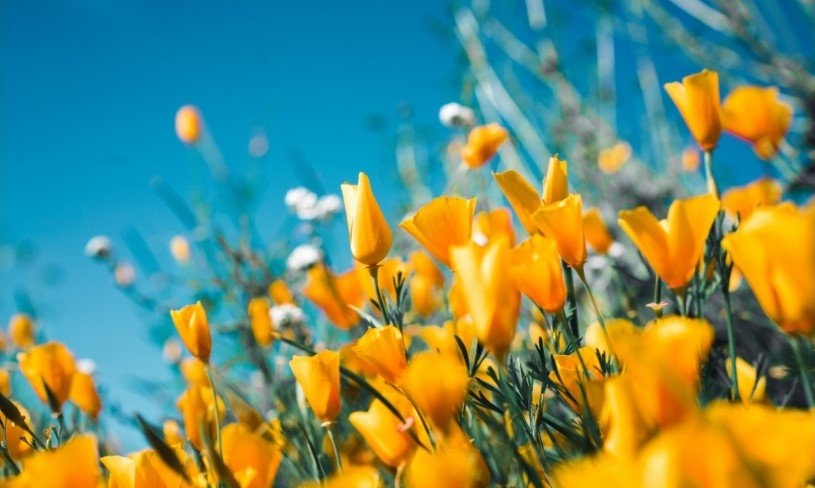 Alfred Ray Cox age 73 of Lipan, TX. Passed away on Wednesday August 11th 2021 at the Palo Pinto Hospital. Alfred was born March 1st 1948 in San Marcos, TX. Farmer, He loved to fish, Play Horse shoes, And Play his Guitar. He enjoyed spending time with his family and kids. He has never met a stranger he didn't like.
Alfred was preceded in death by his Parents Millis Cox, Cillie Cox, his Sister Katheryn Cox, and his Great Grandson Alex Frances.
He was survived by his 2 Sisters May Harmon of Lipan, TX., Omie  Hoisington of Campwood, TX., his Brother Wade Cox of Whitney, TX., his 4 sons Frank Morrow of Whitney, TX., Wesley Cox of Lake Placid, FL., Lesley Cox of Willard, OH. David Morrow of Berlin Heights, OH., 5 Grandsons, 5 Granddaughters, 2 great Grandkids, and several Nieces and Nephews.