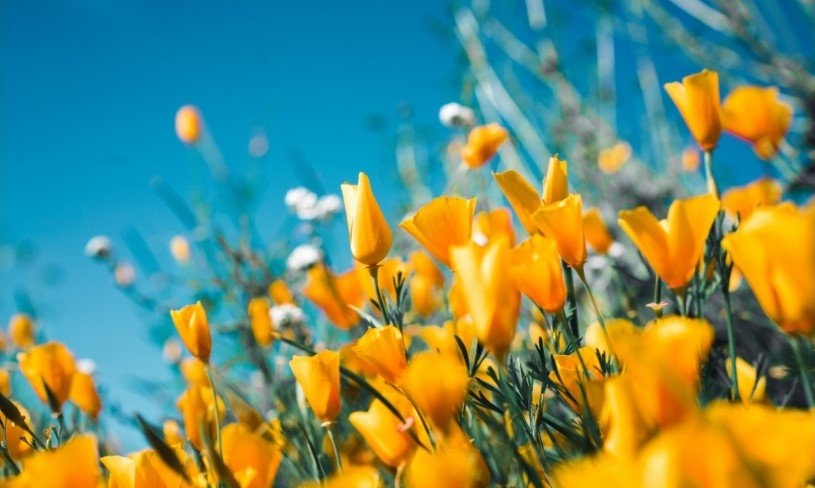 Major Raymond "Ray" Morin (Retired USAF) passed away Monday, December 26, 2022 in Fort Worth, Texas.
Visitation:  6:00 to 8:00 pm, Sunday, January 8, 2023 with Recitation of the Holy Rosary to Commence at 6:30 pm in Biggers Funeral Chapel.
Mass of Christian Burial: 11:30 am, Monday, January 9, 2023, Saint Andrew Catholic Church
Interment:   2:00 pm, Monday, January 9, 2023, Dallas-Fort Worth National Cemetery
In lieu of flowers, the family welcomes donations to The Goodfellow Fund to be made in Ray's honor.
Ray was born in Seguin, Texas to Tiburcio Morin and Odilia Gonzales. He was the eldest of twelve children.
Ray received a Bachelor of Arts degree in Mathematics and Spanish and a Bachelor of Business Administration in Accounting, both from The University of Texas at Austin. He also earned his master's degree in Aeronautical Science from Embry-Riddle University.
Ray was commissioned as a 2nd Lieutenant in the U.S. Air Force where he served as a navigator on KC-135 tankers. He retired from the Air Force as a Major and established his own Accounting and Tax Preparation Business in Fort Worth, TX. He later went on to serve as the Manager of The Goodfellow Fund, which provides underprivileged children with gift cards for shoes and clothing during the holiday season. In his more than 20 years with The Goodfellow Fund he helped over 100,000 families in the Tarrant County area.
Ray is survived by his wife, Irma Morin of Benbrook; daughter, Amanda Morin of Los Angeles, CA; brothers, René (Mari) Morin of Denver, CO, Reynaldo (Alicia) Morin of Victoria, Robert (Millie) Morin of San Antonio, Richard Morin of San Antonio and Ruben (Sandra) Morin of Burke, VA; sisters, Veronica (Hector Muñoz) Morin of Midland, Feliz Morin of San Antonio, Lucy (Reuben) Bravo of San Antonio, Stella (Manuel) Peñalver of Frederick, MD; and numerous nieces and nephews.
Ray was preceded in death by his parents; brother, Roland Morin of San Antonio; and sister, Elizabeth Morin of San Antonio.
The post Major Raymond Morin first appeared on Silver Oaks Funeral & Cremations.