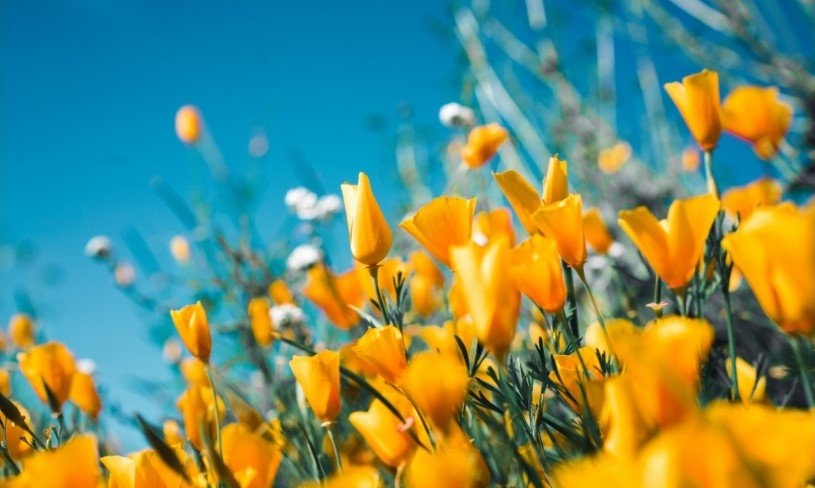 Lynn Whittington was born Charles Lynn Whittington, the son of Henry Maurice Whittington and Katie Juanita Whittington, in Pecos, Texas on December 1, 1946. He went to high school in Van Horn, Texas and on to UT Austin where he majored in Electrical Engineering and Computer Science. His senior year in high school he met the love of his life, Patsy Brewer, when she was- 17 and he was 18. They married January 29,1967 at the age of 19 and 20. They have spent the last 60 years raising each other and enjoying every minute of whatever came their way. They have been through ups and downs but always together.
At a very early age, pre-teen, he opened his own tv repair shop in their garage in Van Horn. Until he graduated, he was the tv repair person for Van Horn and surrounding areas. This was during the old tube and no circuit board days.
Lynn worked at Motorola for his major career. He was an engineer there where he developed several patents and many useful components in the computer and cellphone industry that are used today. Anyone who knew him, knew he could talk your arm off about computers and could fix anything. He would give you the answer and then proceed to tell you why and how it worked. He always said that was the teacher in him.
He helped many friends with their computers and moving from cable tv to streaming. He did it as a hobby and didn't want to do any kind of business. He retired from Motorola in 2000 after making this his 27-year career. He-joined Patsy in real estate in 2000 and retired in 2009. He was a helper at heart.
He loved to play 42 every week and enjoyed getting together with friends. He and Patsy have lived in Decordova Bend Estates for 23 years where he did many things he had always dreamed about. He built an F-4 tornado shelter to protect his family after the storm of 2013.
After the weather began changing with freezing and heat, he rebuilt a 1986 Generac generator to protect his family if the power went out. He had a shop that took up 1/3 of the garage that most people would be surprised to find all of the special equipment he had developed by himself.
He loved to go to the shooting range and improve his shooting skills. He was a precision shooter and could put a bullet in a space smaller than a pea at 200 yards. He loved to practice getting better.
He is survived by his wife, Patsy. A daughter, Christina husband Steve of Sydney, Texas, a son, Quentin wife Luz, of Crystal Lake, II, two granddaughters, Brittany of Austin, Texas and Ashley of Crystal Lake, II.. A brother Danny and wife Mina of Atlanta, GA. Also nephews and nieces and a loving sister-in-law that he has known since she was 11, Johnnie Sue Lancaster, May, Texas.
Lynn was met in Heaven by his father, Henry Whittington, his mother Juanita Whittington. A brother Henry as well as father and mother-in-law, John and Allene Brewer as well as other members of the family that preceded him.
Lynn passed because of the dreaded disease Covid lung, so in his honor there will only be a graveside service to decrease the possibility of anyone else getting sick from this horrible disease. It hit his lungs and caused complete body shutdown.
Lynn will lie in state for viewing at Wiley Funeral Home in Granbury from 10am-6pm. on Saturday; August 13th and Sunday; August 14th.
Graveside services will be held at 10am. Monday; August 15,2022 at Acton Cemetery in Granbury.