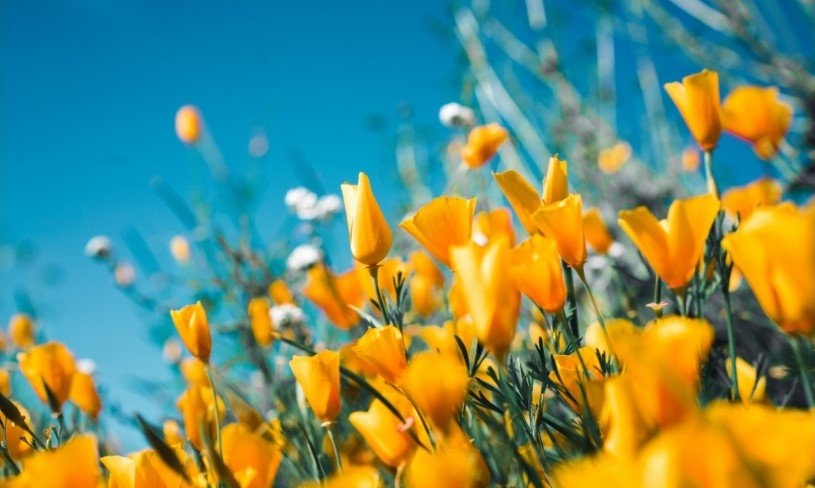 Loren O. "Sonny" Parson, 73, of New Philadelphia passed away in Cleveland Clinic Union Hospital on August 28, 2021.
Born in New Philadelphia on September 15, 1947, he was the son of the late Eugene Curtis and Meryl Marie (McNeely) Parson.
After graduating from New Philadelphia High School in 1966, Sonny continued his formal education at Bowling Green College Fire School. He spent 25 years serving as a fireman with the New Philadelphia Fire Department before his retirement. Then, he was a driver with S.E.A. for more than 20 years.
Sonny loved to fish, especially in Canada. He also had a passion for The OSU Buckeyes and the Cleveland Indians. Most importantly, he was a devoted husband, father, and grandfather.
Sonny will be deeply missed by his wife, Karen S. (Brown) Parson whom he married on May 12, 1996; his children, Monica (Fred) Michael of Coshocton, Jeff (Lindsay) Parson of Nevada, TX, and Mark (Jackie) Parson of Dover; his step-children, Connie (Mike) Muzechuk, Kristy (Mark) Jenei, and Shari (Gary) Hootman, all of New Philadelphia; his grandchildren, Aaron Gauvey, Ben (Kristin) Muzechuk, Emilee Muzechuk, Tyler (Shareah) Parson, Hannah Michael, Matthew (Sara) Michael, Liam (Katelyn) Parson, Zachariah Michael, Sara (Curtis) Shoup, Rebekah Michael, Zachary Hootman, Alexandria, Malachi, and Caleb Parson; 8 great-grandchildren; and siblings, Joann (Don) Kendle, Eugene "Junior" (Betty) Parson, and Leah Fern Puffinberger; and numerous nieces and nephews.
Visitation will be held in the New Philadelphia Nazarene Church on Thursday from 10 to 11 a.m. with a service beginning at 11 a.m. with Pastor Mark Maddux officiating. A meal for friends and family will immediately follow the service in the church social hall.
Memorial contributions in Sonny's memory may be directed to the New Philadelphia First Church of the Nazarene, 233 Fair Ave NE, New Philadelphia, OH 44663.
The post Loren O. "Sonny" Parson appeared first on Geib Funeral Home & Crematory.