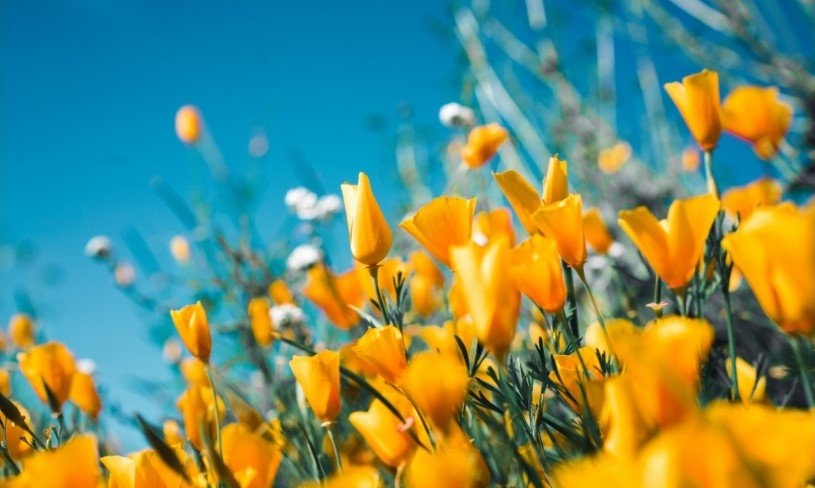 Lois Maxine Flint, 94, passed away on Saturday. October 16, 2021.  In lieu of flowers, memorials may be made to Gideons of Tarrant County.
Lois worked as a legal secretary, and later worked as an accountant at General Dynamics for over 25 years. She was preceded in death by her husband William Flint.
Lois is survived by her daughters – Debbie Hunn, Karen Kae, and Susie Squyres, stepdaughters – Cathy Wilterding, Cindy Jordan, and Denise Addison, four sons-in-law, seven grandchildren, and numerous great-grandchildren.