Lesta LaNell Stacy Rutherford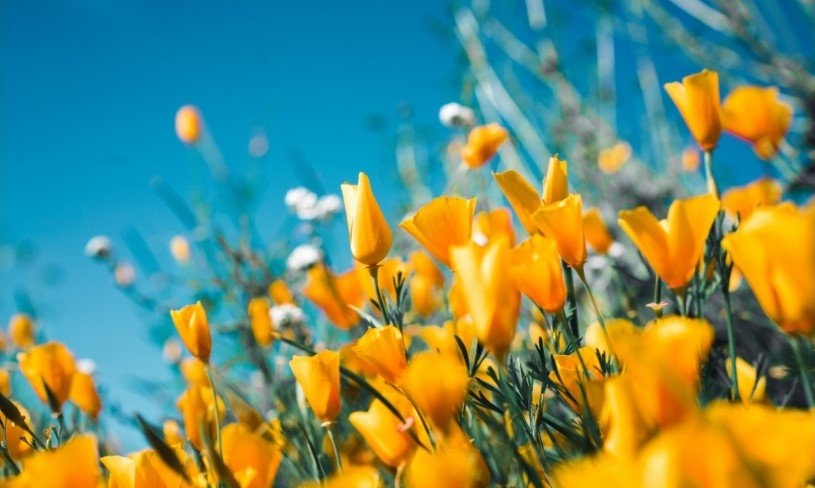 Lesta LaNell Stacy Rutherford
If you knew Lesta, you know that she loved God, life, people, Rock & Roll, and animals. Whether you were family or friend, you were loved and prayed over daily. In whatever her family or friends were doing, she was always their biggest fan!
Lesta was born in Lubbock, Texas on January 28, 1958, to Willie Lenard and Lesta Gertrude Womack Stacy. On Sunday, August 8, 2021, God called her home.
Lesta moved to Glen Rose, Texas to raise her boys in 1985. She married Dan Rutherford in Glen Rose on July 21, 1989, and they have had 32+ years together.
Christmas was her favorite time of the year and she loved to have her family all together. In the last few years, she would host a Christmas Eve celebration and spend weeks decorating and shopping just so everything would be perfect!
She was preceded in death by her parents and oldest brother, Will Stacy. She leaves behind her loving husband of 32 years, Daniel Rutherford, sons Brennan and Chace Frazier, daughters Jennifer Berg and Stephanie Christiansen, grandchildren Patrick, Preston, Jarrett, Jacey, Braden, Jade, Pearce, Toby, Gabriel, Kenny, and numerous nieces and nephews.
After her passing, as we were gathering things for her service, we found notes. These words stuck with me… "Remember I lived life with laughter not tears!!"
We love you and are blessed because you were in our lives…much love always and forever!
Visitation will be on Friday, August 27, from 6-8pm. A Celebration of Life service will be on Saturday, August 28, at 1pm. All services will be at Wiley's Funeral Home in Granbury, Texas.