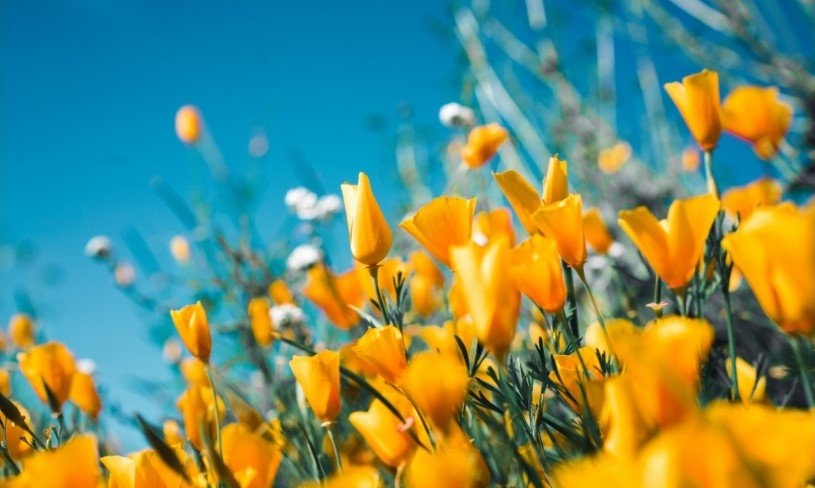 Michael Roy Smith, 73, passed away on Thursday; August 19, 2021 in Granbury. He was born March 7, 1948 in Waco, Texas to H.C and Irma Thetford Smith. Michael was a proud veteran, having served in the United States Navy. He was a "Jack of all Trades" who loved to go fishing, hunting and he enjoyed motorcycles. He was the Past Treasurer and Sergeant of Arms for the Punishers Motorcycle Club.
At age 70, Mike rode his Harley 6,126 miles from Granbury, Texas through 27 states and 3 Canadian Provinces, back to Granbury in 12 days. He has been to all 50 states, but he once lived in California, Washington, Hawaii, Louisiana, Oklahoma and back home to TEXAS.
Michael was preceded in death by his mother, Irma Smith and father, H.C. Smith, and by a brother Randy Smith.
He is survived by his two daughters, Kim Smith and Robbin DeLeon and husband Eric; four grandchildren, Matthew Smith and wife Whitney, Payson Brumbelow, Mattie Brumbelow and Jack DeLeon; two great-grandchildren, Kimber Smith and Greeley Smith; two sisters, Loretta Ansley and husband Carl and Patricia Robinson and husband Johnny; numerous nieces and nephews.
A Celebration of Life for Michael will be scheduled and announced at a later date.