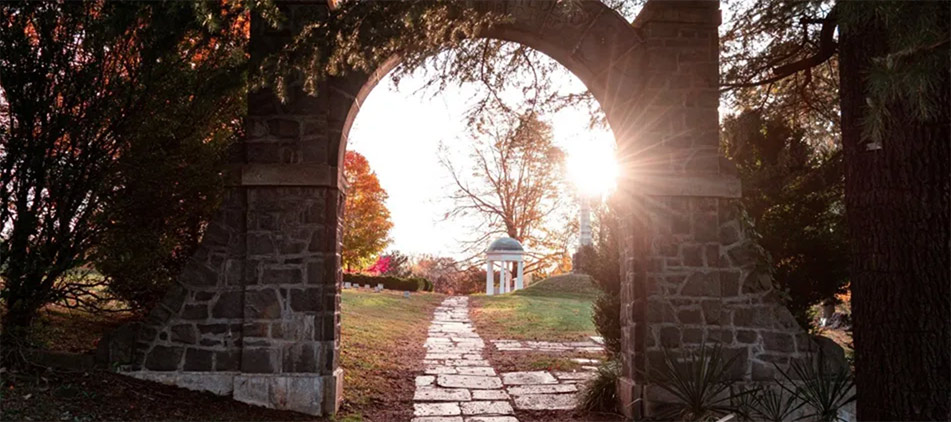 Lee Ray Harp, age 89, passed away on September 1, 2021. He was comforted by his family and OhioHealth nurses during his final hours.
Lee was born in Richland County to Vernon F. Harp, Sr. and Vera Faye (Bowman) Harp on February 28, 1932. He had one older brother, Vernon, Jr. In his early years, Lee attended school in the Madison school system and worked in the family's contracting business, V. F. Harp and Sons.
He met his future bride, Helen Jean Sergent in their high school years. They were married at the tender age of nineteen on August 26, 1951. Their marriage ultimately spanned seventy years together. Their family and friends had recently celebrated this monumental event in August of this year.
Lee's career was associated with the family business as the "excavation engineer" for the company, running backhoes, bulldozers, road graders, dump trucks and anything else that shoved dirt around for basements, ponds, retaining walls, roads or septic systems. He assisted in digging graves at the Lantz Cemetery for forty years. As a skilled mechanic and welder, he could fix or repair most anything that broke.
Lee loved a number of hobbies over his lifetime, among them scuba diving, hunting, reloading, photography, darkroom, woodworking and tool collecting. He and Jean would frequent auctions and flea markets looking for bargains and unique gadgets to add to his collection, many of which could be found in the bed of his Ram pickup truck.
During his lifetime around Mansfield, with his many talents and hobbies, he met and made friends with many people. He could always be counted on to plow out a driveway or thaw out a water line on a cold Ohio winter night, or help cut down and split a tree that had unexpectedly fallen in or around someone's house.
Lee and Jean's four sons and daughters-in-law survive him; Michael (Eva), Steven (Becka), Daniel (Laurie), and Patrick (Ronda). He is also survived by nine grandchildren; Brenda (Peter Petroski), Aric (Julie), Lee Michael (Tracy), Jennie (Jon Price), Matthew (Cassie), Joshua (Sharon), Britni (Dave Strausbaugh), Heather and Jared. He enjoyed the love of twelve great-grandchildren; Micah, Jordyn, Joel, Titus, Adam, Isabelle, Harrison, Evalyn, Zoey, Coralynn, Lincoln and Weston. He also enjoyed special relationships with his nephew Art Hoffman, and with Dean Baumberger and Randy McMillen of Mansfield.
Lee was preceded in death by his parents, brother Vernon (Bonnie), niece Brenda, grand-daughter Candace, and many, many dear friends and extended family members.
Services will be held at the Diamond Street Home of Wappner Funeral Directors, 98 South Diamond St, Mansfield 44902, on Tuesday, September 7, 2021. Visitation will be from noon to 2:00 PM, immediately followed by services at funeral home. Burial will be at Lantz Cemetery. Pastor Chris Thomas, from Diamond Hills Baptist Church will officiate.
Memorial donations may be made to Mifflin Township Volunteer Fire Department, 2326 St Rt 430 Mansfield OH 44905 or Diamond Hills Baptist Church, 647 South Diamond St, Mansfield OH 44907.
We understand and accept that some people may not feel comfortable with gatherings of this nature during these times. If you cannot attend, then please mail or post your thoughts and condolences to Jean and the family. They will be treasured memories and support. Thank you in advance for your prayers.
The post Lee Ray Harp appeared first on Wappner Funeral Directors and Crematory.