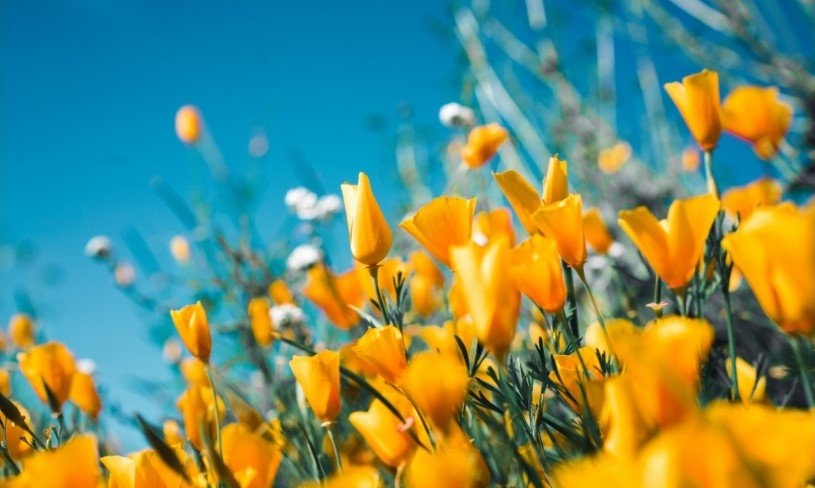 Laura Lynn Vanderstappen was born March 14, 1995 in Burlington, Wisconsin to Martin and Nancy Ellen (Masterson) Vanderstappen, Jr.  She passed away on Saturday, July 24, 2021 at her home filled with love, surrounded by her family.
For such a tiny person, Laura left a big impact on many people. No one can deny that Laura was the brightest light, without ever having to try. She was the purest person we all knew, and our world is a little dimmer without her.
Born with a disability, Laura taught us so many life lessons. Don't judge anyone on their appearance; take the time to learn someone's story. Treat everyone equally – including her. Laura had special needs, yes, but that never exempted her from typical sibling teasing. We only stopped when she yelled, "Mom!!" and tattled on us. Laura also taught us to never underestimate anyone. She spent so many years defying the odds. She wasn't supposed to be able to talk, walk, or live any part of her life unassisted. With the help of many wonderful people, including therapists, friends, and the magic of Lakeland School, Laura became the person we all love so much.
Our "happy baby," Laura always had a smile on her face and an infectious laugh. She loved listening to music and always surprised us with how many songs she knew. She liked helping with farm chores, hated when we made her hold babies, didn't tolerate our picking on her (but didn't hesitate teasing us back), and wasn't quiet when she had to do something she didn't want to do.
Laura was our world, and we were always happy to revolve around her. Our hearts are heavy with her loss, but we are comforted knowing we will see her again.  
Laura is survived by her parents Mart & Nancy Vanderstappen; siblings Jenna (Mark) Schwarz, Sara (Peter) Romenesko, Marty (Kathleen) Vanderstappen, Adrianna Vanderstappen, Taylor (Kyle) Collins, and Rachel Vanderstappen; nieces and nephews Nora, Joshua, Tyler, Daniel, Elijah, and Ellen.
A visitation will be held on Thursday, July 29, 2021 from 9:30 AM until 11:45 AM at St. Benedict Catholic Church, Fontana with Mass being celebrated at 12:00 PM.
Burial will follow at Linn-Hebron Cemetery.
In lieu of flowers memorials may be given to:
Friends of Lakeland School https://www.co.walworth.wi.us/502/Friends-of-Lakeland-School-FOLS 
VIP Services https://interland3.donorperfect.net/weblink/weblink.aspx?name=E12559&id=2
or Open Arms Free Clinic https://openarmsfreeclinic.org/ways-to-help/
For more information call 262-275-2171
The post Laura Lynn Vanderstappen appeared first on Nelson Funeral Homes & Crematory.