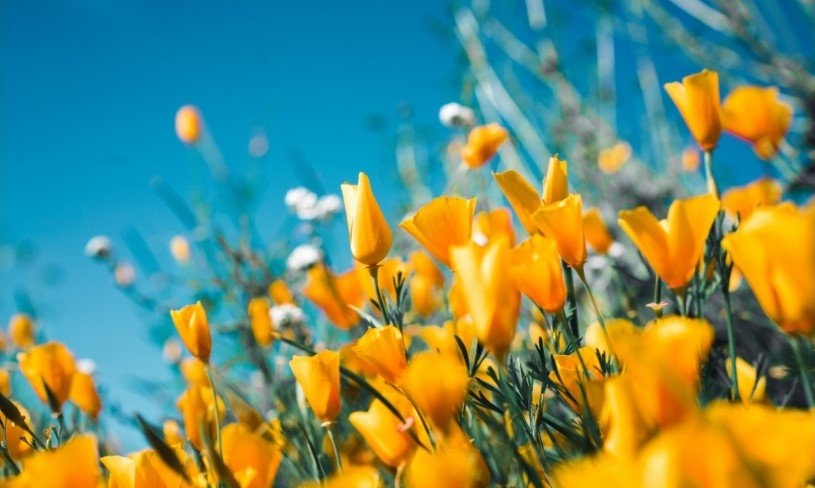 Jo Ann Ott
Of Walworth
Jo Ann Ott was born January 25, 1931 in Wamego, Kansas to Lynn and Nell (Wreath) Rawson. She passed away on Saturday, July 24, 2021 at Golden Years of Walworth.
Jo Ann was an artist of Southwest landscape scenes, owning a wonderful art gallery in Old Mesilla, New Mexico. She will be missed by many who loved her.
Jo Ann is survived by her children Catherine (Helmut) Parker-Mueller and Chris (Sandy) Ott; grandchildren Alicia (ted) Skodol, Philip (Cooper) Ott, Zachary Ott, and Tyler (Annie) Askew; great grandchildren Dylan, Lexi, Trey, Avery, and Riley; brother Robert Rawson; as well as many nieces and nephews.
She was preceded in death by her parents, daughter Cynthia, son-in-law Gary Parker; 2 brothers and 4 sisters.
Services and interment were private.
In lieu of flowers memorials to your favorite charity would be appreciated.
For more information call Toynton Funeral Home at 262-275-2171
The post Jo Ann Ott appeared first on Nelson Funeral Homes & Crematory.