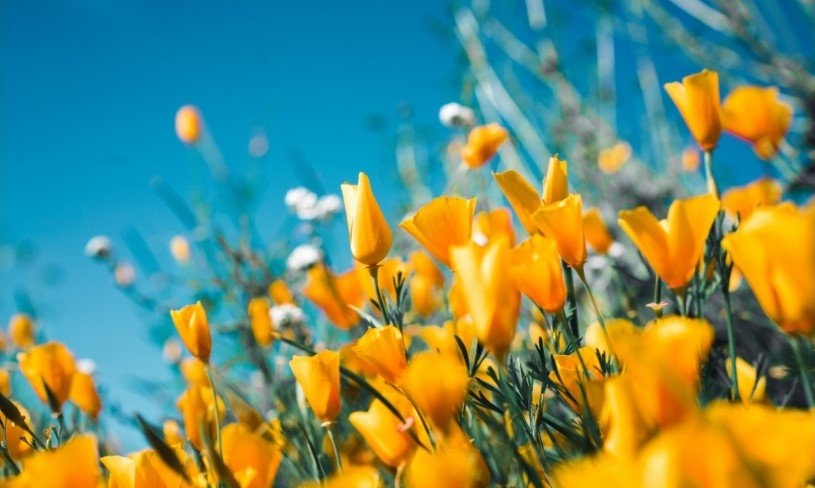 Larry Joe Meek was born May 26, 1949, in Wichita, KS to Marvin A. Meek and Dorothy Kilpatrick Meek. In 1951, the family moved to Horton, KS. They moved to Kansas City, KS in 1959 where he graduated from Washington High School in the Class of 1967. He was married to Elizabeth Ramsey from 1968-1983. From their union, he had two children Heather and Scott.  Larry served in the U.S. Army from 1969-1971.
He married Jacquelynn Thomas Leonard on December 10, 1988. They made their permanent home in Acworth, GA.   Larry began working in the trucking industry at the age of sixteen and went on to start his own business in 1997 until he retired after selling his business in June 2006. After the passing of his wife in 2005, Larry moved back to Tonganoxie, KS. where he spent time with family, friends at the club house, Nascar Races with his kids and annual hunting trips.
At the end of 2015 he moved to Granbury, TX to be close to his grandkids and fulfill his bucket list of living on the water.  A day in the life of Larry was full of everything he loved, you would always find him and his dog Clyde sitting on the patio in the morning while he would read his book, play solitaire and smoke a cigar. Through the day you could find them on the dock or boat fishing, the afternoon was for naps and Judge Judy then by evening he was hosting happy hours with friends. He enjoyed family time and teaching his grandchildren all about fishing.
Larry passed away on June 4, 2022, at his home in Granbury, TX at the age of 73.  He was preceded in death by his wife Jacquelynn, parents Marvin and Dorothy Meek, brother Richard Cameron.
Left to cherish his memory are his children, Heather Roberts and her husband, Chris of Bartlesville, OK. Scott Meek and his wife, Jill of Weatherford, TX. Stepdaughter; Stephanie Mahle of Georgia. Grandchildren; Brittany Teague and her husband, James, Avery Meek, Hudson Meek, and Thomas Taylor. Great Grandchildren; Scottie Teague and Alice Taylor. Siblings; Terry Meek and his wife Cathie, Tom Meek, Joanel Bell and her husband David, Mary Krum, and her husband Andy, along with Nieces and Nephews.
A Celebration of Life will be held later this summer at Georgia Memorial Park, Marietta, GA.