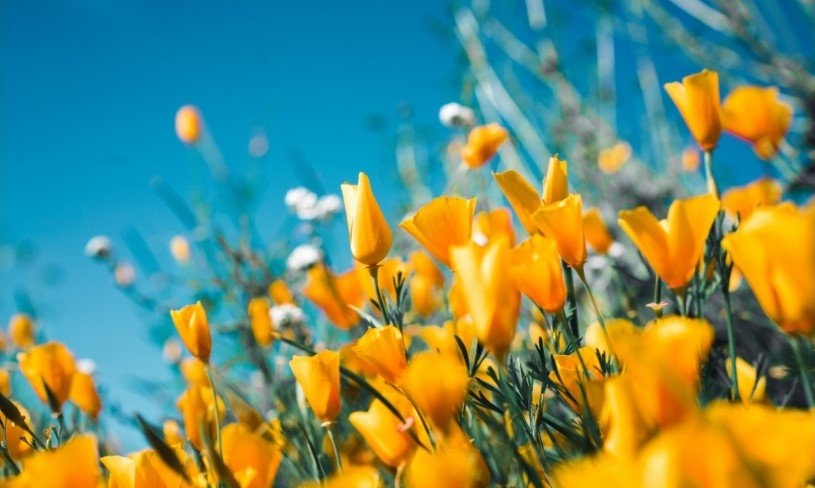 Kenneth G. Winemaster, 94, of Strasburg, passed away on Saturday, December 10, 2022 in Hall of Fame Nursing and Rehabilitation Center at Canton, following a lengthy illness.
Born in Winnipeg, Ontario, Canada, Ken was the son of the late William and Jesse (McGlaughlin) Winemaster and had received a bachelor's degree while attending college in Toronto, Canada.
On March 1, 1958, in Toronto, Canada, Ken married Joan Birdgeneau, who passed away on July 24, 2021.   Throughout his life he loved to watch and play hockey.
He is survived by his daughter and son-in-law, Kimberly Cooper-Cowan and Wayne Cowan of Strasburg and his son and daughter-in-law William D. and Edith Winemaster of Strasburg; four grandchildren, Nathan (Amber) Cooper, John Cooper, Kimberly Winemaster and Kenneth Winemaster and six great grandchildren, Acacia, Simon and Mikaela Cooper and Courtney, Shelby and Corbin Kinsey; many nieces nephews and extrended family.
In addition to his wife and parents, a grandson, Simon Cooper, 2 sisters and a brother preceded in death.
In keeping with Ken's wishes, he is to be cremated through the care of the Geib Funeral Center and Crematory at Dover and a celebration of Ken's life is to be conducted at a future date.
The family requests that memorial contributions be directed to Alzheimer's Association Greater East Ohio Area Chapter, 408 9th St. SW. Suite 3400, Canton, Ohio 44707.
The post Kenneth Winemaster appeared first on Geib Funeral Home & Crematory.