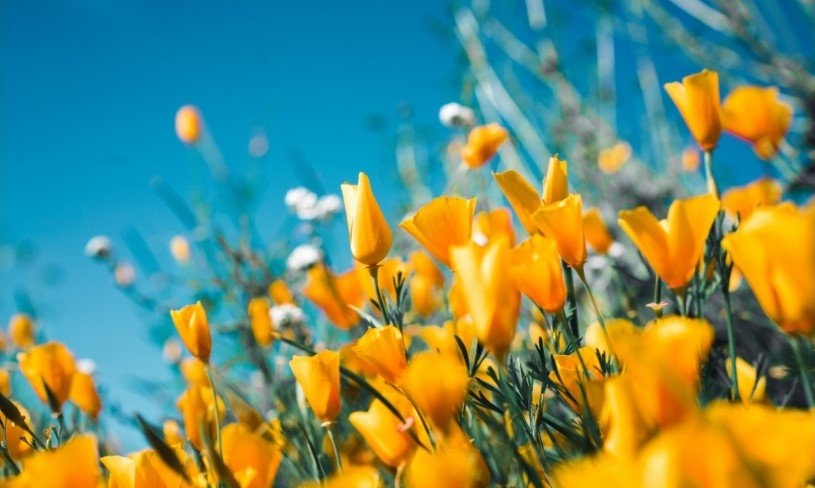 Kenneth Louis Massey, 90, a lifelong Fall Creek resident passed away May 5, 2021 at his residence. A service will be held at 2pm on Thursday, May 13, 2021 at Wiley Funeral Home in Granbury Texas. A visitation will be held from 6pm to 8pm on Wednesday, May 12, 2021 at Wiley Funeral Home. Interment will follow the service at Fall Creek cemetery.
Kenneth was born July 24, 1930 in Fall Creek, Texas to Riley Andrew and Myrtle Carmichael Massey. He enjoyed farming, raising cattle, spending time with family, friends, and enjoyed discussing politics and current events with his coffee group friends. He was a member of the LTV quarter century club and he retired from LTV. He was an active Democrat and delegate to numerous political conventions. He graduated from Texas Christian University with a Bachelor of Science. He served in the Air Force in the Korean War. He resided on the same farmland owned by family since 1866.
Kenneth was preceded in death by his parents, two brothers: Lowell Massey and Julian Massey; sister: Nancy June Massey.
Kenneth is survived by son: Russell Louis Massey; granddaughter: Carolyn Massey, grandson: Kevin Massey; sister: Katherine Louise Sledge; sister-in-law: Willie Mae Massey, many nieces, nephews and cousins.
In Lieu of flowers memorials can be made to Fall Creek Cemetery.
Under the direction of Wiley Funeral Home in Granbury, Texas.