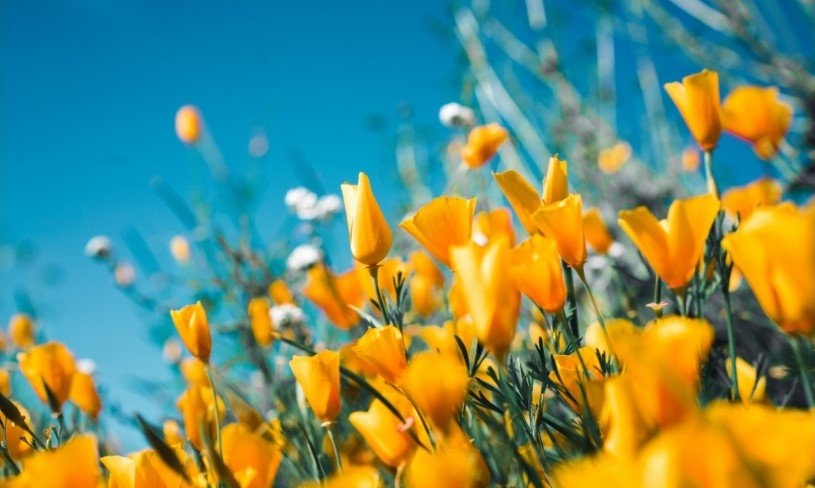 Kenneth "Duane" Mayfield, 76, beloved husband, father, grandfather, great-grandfather and brother, passed away late on Sunday, February 12, 2023.
Visitation will be held from 1 until 2 pm, on Thursday, February 16, 2023, at the Wiley Funeral Home, 400 Highway 377 East, in Granbury.  A memorial service celebrating his life will be follow at 2 pm, Thursday, at the funeral home.  Burial will be held at a later date at Acton Cemetery.     
Duane was born on August 13th, 1946 in Fort Worth, Texas to James and Dorothy Mayfield.  He married Rosemary Johnson on March 28, 1980.  Duane proudly served his country in the US Navy for 23 years.  He was known for his unswerving patriotism.  Duane was a life member of the Masonic Lodge in addition to being a Shriner. He enjoyed outdoor activities including yardwork and camping.  Most of all, Duane will be remembered for the love and devotion he had for his family.  He particularly enjoyed collecting and giving pocketknives to his beloved grandchildren.
Duane is survived by his wife, Rosemary, of nearly 43 years; his children, Sean Mayfield and wife Cindy, Angela Sloan, Monte Mayfield, Joshua Mayfield and wife Lisa, and Kady Donaghey and husband Eddie; 18 grandchildren; 9 great-grandchildren; by his twin sister, Elaine Norris and husband Jimmy; and by his brother, Jim Mayfield and wife Jan.
In addition to his parents, Duane was preceded in death by his children Jennifer and Jeffery Mayfield, Jason Sallee and by his brother, Gary Mayfield.
The post Kenneth Duane Mayfield first appeared on Silver Oaks Funeral & Cremations.