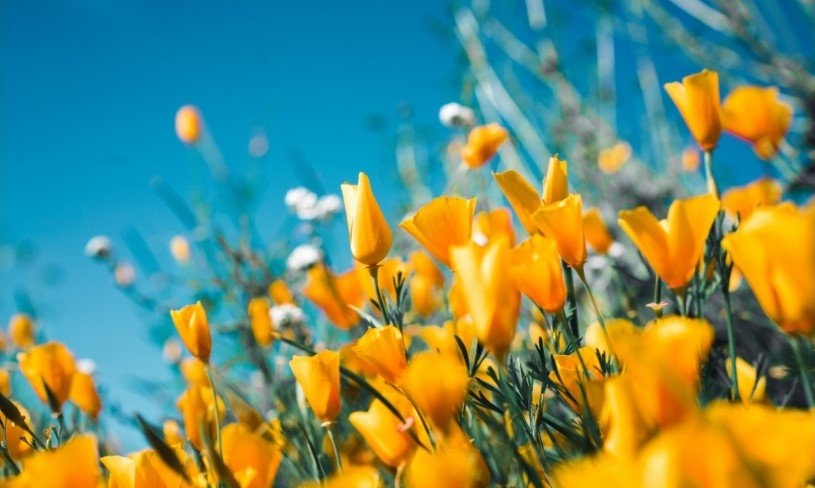 Keith Edward Collman, age 74, of Bristol, IL completed his circle of life on Monday, November 1, 2021 at The Grove of Fox Valley in Aurora, IL. He was born on October 29, 1947 in Aurora, IL the son of LeRoy and Rosemary (Colbe) Collman.
Keith was united in marriage on August 21, 1971 to the former Sandra Morganegg and they spent the next 50 years happily together. Mr. Collman served his country proudly as a member of the United States Navy. He was a member of Yorkville American Legion Post 489. Keith was a lifelong member of the Immanuel Lutheran Church in Yorkville, IL and a former church trustee. He was a graduate of Yorkville High School. Mr. Collman was a longtime owner and operator of the Small Engine Emporium in Yorkville, IL until his retirement. He was for 20 years a trustee for Bristol Township. Keith was an avid motorcycle rider. He also enjoyed camping and woodworking. In his youth, Keith was involved with the Boy Scouts of America. He was a loving husband, father, grandfather, brother, and uncle who will be deeply missed by his family and friends.
He is survived by his wife, Sandra Collman of Bristol, IL; his daughter, Courtney (Nick) Welsand of Yorkville, IL; his grandchildren, Falynn, Alex, Ryan, Charley, and Hudson; his brother, Kevin (Denise) Collman of Sheridan, IL; as well as many nieces and nephews.
He was preceded in death by his parents, LeRoy and Rosemary Collman.
Funeral Services will be held at 10:00 AM on Saturday, November 6, 2021 at Immanuel Lutheran Church, 10104 Immanuel Rd., Yorkville, IL with Pastor Michael Neel officiating. Interment will follow in the Immanuel Lutheran Cemetery, Yorkville, IL.
Friends may visit from 4:00 until 7:00 PM on Friday, November 5, 2021 at the Nelson Funeral Home, 1617 N. Bridge St., Yorkville, IL.
Memorials in Keith's name may be directed to his family.
Arrangements by Nelson Funeral Homes & Crematory, www.NelsonFuneralHomes.com or 630-553-7611.
The post Keith Edward Collman appeared first on Nelson Funeral Homes & Crematory.