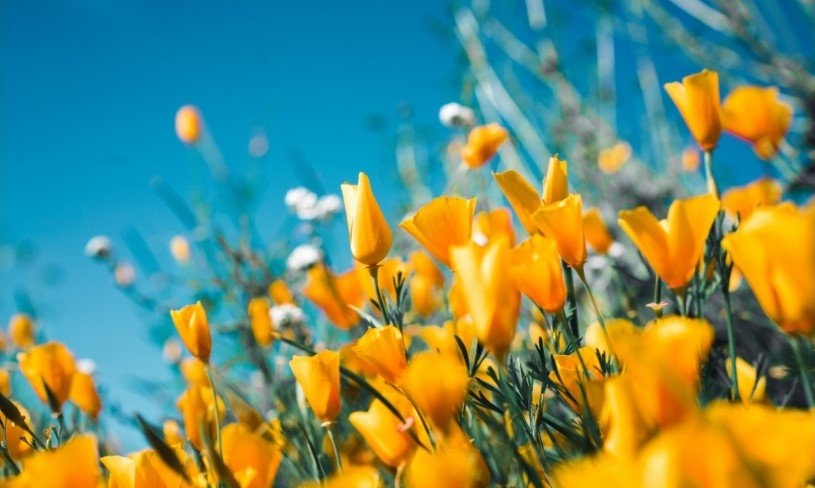 Barbara Ann Koenning, 73, passed away on Sunday; October 31, 2021 in Glen Rose, TX. She was born February 24, 1948 in McAllen, Texas to Deuon and Wynema Kennemer.
Barbara Ann was an avid Alice Coyote Football fan for over 50 years, was a member of the Booster Club, and she grew up and lived in Alice, Texas her whole life where she knew everyone. She worked at Hillcrest Elementary School for many years and made so many friends with her students that she followed through the years. Barbara Ann loved life and lived every moment to the fullest.
She was preceded in death by her parents, brother, Jack, sister, Carol and daughter-in-law, Jill.
She is survived by her husband, James Koenning of Granbury; daughter, Brandi Koenning of Granbury; son and daughter-in-law, Scott and Kristi Koenning of Denton; grandson, Ty Koenning of Denton; granddaughter, Macy and Brandon Sills of Killeen; great-grandson, Beau Sills; great-granddaughter, Dawson Sills; brother and sister-in-law, Robert and Dottie Kennemer of San Antonio; numerous nieces and nephews as well as many, many friends around the world.
Funeral services will be held at 2pm. Thursday; November 4, 2021 at Wiley Funeral Home Chapel in Granbury with visitation prior to service from 1pm.to 2pm.
Graveside service and burial will follow at Acton Cemetery in Granbury under the direction of Wiley Funeral Home in Granbury.