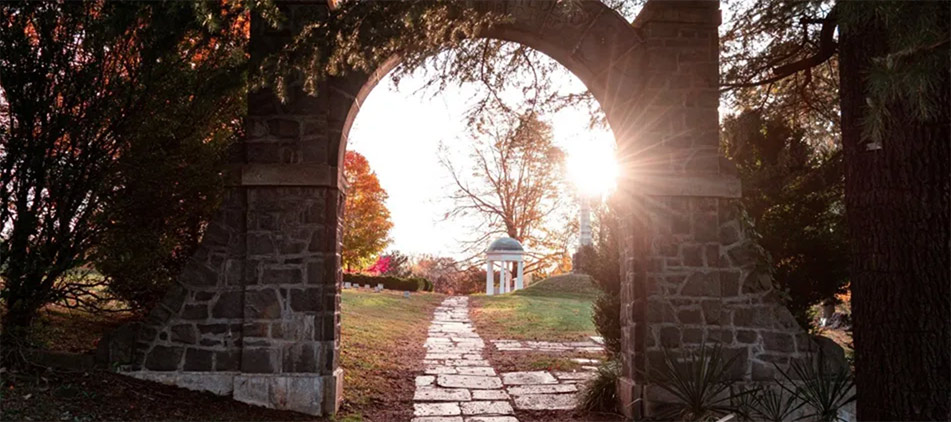 June W. Reed, 84, of Ontario, passed away peacefully on Thursday, December 9, 2021, at her home surrounded by her family.
She was born in Mansfield, Ohio, where she resided her whole life. As a child, June had a curious mind and was interested in reading, the outdoors and astronomy. As an adult, family, travel, racing, gardening and computers were added to her list. June was a Programmer-Analyst at United Telephone and at Tappan. After thirty plus years in private industry, she accepted the position of Data Processing Manager with Richland County and mechanized judges, clerk of courts, prosecutors and sheriff departments. This included computer aided dispatching, imaging and word processing. Transferring later, she retired from the County Engineer's office in 2002, after implementing cost management, vehicle maintenance, and inventory systems, email and high speed internet among the various county buildings.
Family was extremely important to June and her goal of visiting all 50 states was met. Many times the family went on these great vacations. Several trips to the Caribbean and Europe came later in life. As a family, camping, fishing, water skiing, and racing were high on the list of weekly activities. Many holiday and special events were enjoyed together too.
June is survived by her husband of 65 years, Robert E. Reed Sr.; daughter, Toni J. (Tim) Offmiss of Mansfield; two sons, Robert (Linda) Reed and Terry (Cindy) Reed; three grandchildren, Tara, Lee and Tyler; five great-grandchildren, Maisy, Jasepa, twins, Brody and Brayden, and Ethan; two great-great grandchildren, Bella and Mason; sister-in-law, Louise Bowser of WV; and a number of nieces, nephews and cousins.
She was preceded in death by her parents, Leona (Long) Fyffe and Charles H. Bowser Sr.; her beloved brothers, Kenny Bowser, Charles Bowser Jr. and Thomas Fyffe; a sister, Janet Bolles; a granddaughter, Jennifer; a great-great grandson, Noah; and a favorite uncle, Bernard Schuster.
The family will receive friends from 10:00-11:00 a.m. Wednesday, December 15, 2021, at the Ontario Home of Wappner Funeral Directors, 100 S. Lexington-Springmill Road. The funeral service will follow at 11:00 a.m. She will be laid to rest in Mansfield Cemetery. If so desired, memorial contributions may be made to A Special Wish Foundation, Inc. 109 Maynard Avenue, Crestline, Ohio 44827.
June left this parting message to her loved ones: "I go now on a journey to a very special place. May love, peace and personal success be my lasting legacy to each one of you and may the Lord bless you".
The post June W. Reed appeared first on Wappner Funeral Directors and Crematory.