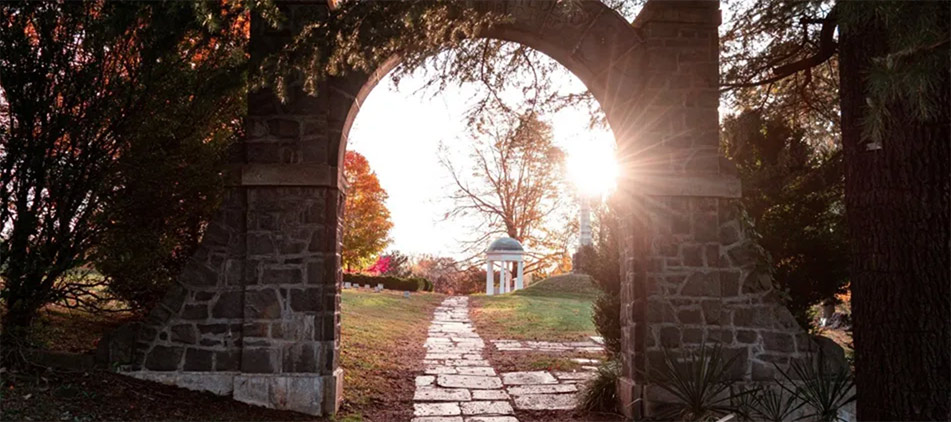 Joy Yvonne James Bricker has joined her Lord on Sunday, January 2, 2022 at the age of 87.
She was born on October 20, 1934, to Bethel and Irdle (Forrest) James in Carter County, Kentucky. She will be deeply missed by all her family and friends. Joy was always extremely busy tending to her eleven children and visiting her thirteen siblings.
Joy is survived by her children, Joyce (Terry) Black, Donald (Carla) Jackson, Patricia (Harold) Holter, Pam Frazier, Eva (Robert) Harmon, Ronald (Sharon) Bricker, Barbara Volz and Pamela Bricker. She will be missed by her twenty-five grandchildren; forty-nine great-grandchildren; thirteen great-great grandchildren; and nine siblings, Jane (Bill), Violet (Tom), Billy (Kemo), Evelynn (Willie), Vernon (Nina), Margie (Marvin), Geneva (Leon), Doreata (Homer), and Jack (Brenda). She was preceded in death by her parents; husband of 58 years, Russell Dean Bricker; children, Paul (Pam) Jackson, Jerry Jackson and Dennis Bricker; and siblings, Verlin, Norma Jean (Glen), Linard, and Baby Girl.
The family will receive friends from 4:00-6::00 p.m. Friday, January 7, 2022, at the Ontario Home of Wappner Funeral Directors, 100 S. Lexington-Springmill Road. The funeral service will be held in the funeral home on Saturday at 10:00 a.m. with Pastor Matthew Pond officiating. She will be laid to rest in Mansfield Memorial Park beside her husband.
The post Joy Yvonne James Bricker appeared first on Wappner Funeral Directors and Crematory.