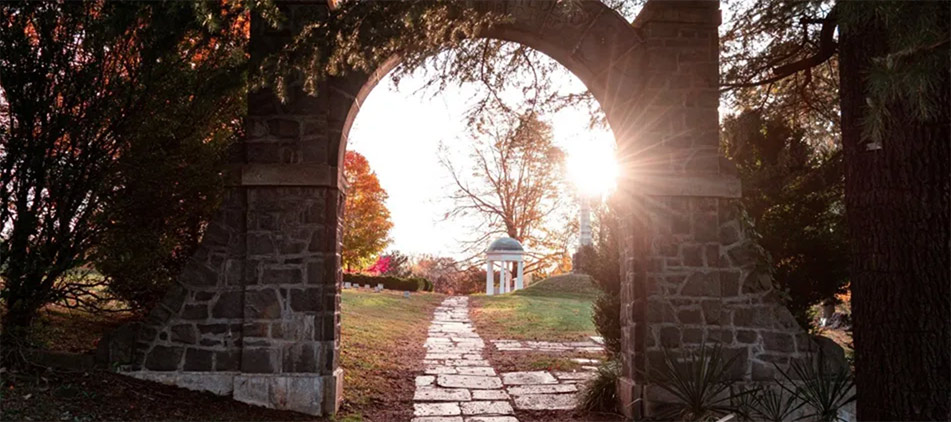 Bobby Ray Browning, 85, of Mansfield, passed away Monday, January 3, 2022.
He was born November 23, 1936.
Family and friends are welcome to see Bobby laid to rest on January 6, 2022, at 2:00 p.m. at Mansfield Memorial Park.
The post Bobby Ray Browning appeared first on Wappner Funeral Directors and Crematory.