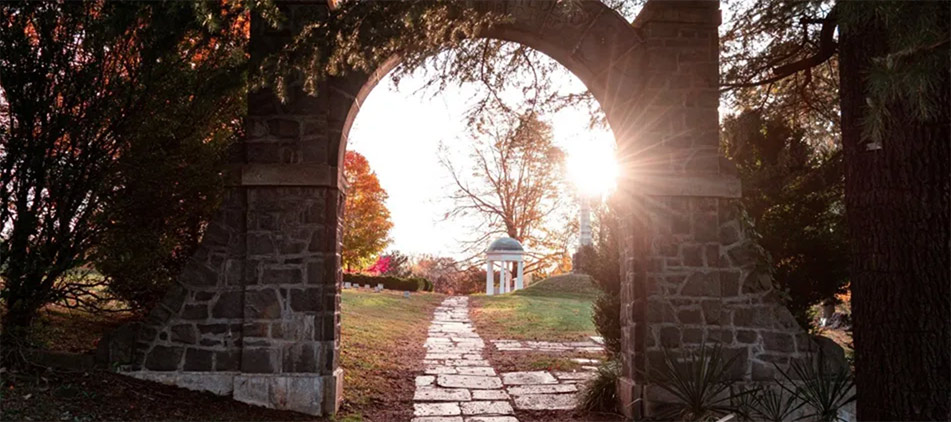 John W. Dale, of Hoffman Estates, IL, passed away on September 29th, 2021, after complications with a short battle of colon cancer at the age of 72.
John was born on April 4th, 1949, to Gordon & Charlotte Dale.  He graduated from Deerfield High School, was in the Navy for 4 years, and served in Vietnam.
He is survived by his loving wife Christine, his daughter Michelle (Jerry) McCabe, his son Andrew (Penny), and grandkids Kaleb, Connor, Eliana and Peter.
John loved cooking on the grill, annual trips to Hayward/Birchdale, sitting by the pool, and hanging out with his family and friends.
A visitation will be held on Monday, October 4th, from 3:00 PM – 8:00 PM at Smith-Corcoran Funeral Homes at 185 E. Northwest Highway, Palatine, IL with a prayer service at 6:30pm. Interment will be private.
Beloved  Dad
I stand before you now, remembering a man we've known for years.
Though the memories are so great…, I fight to hold back the tears.
For how does one say goodbye, to someone that we loved so much?
And how does one show him, the many hearts he really has touched?
As a brother of three, a father of two, and a grandpa to four loving kids,
Papa's mantra "more sugar" started, when the twins were still in their bibs.
He got into trouble, as teens often do, and then met my mom on a blind date.
It took him one look to fall deep in love, heavens forever sealing his fate.
He married his best friend, his confidant…, mom was totally out of his league.
They loved eating at Hackneys & watching movies, to name a few memories.
He joined the Navy & moved to California, and my mom?… She followed along.
Loved going to the parks, then I was born, and his quiet life was now gone.
Four years later came my baby brother, a son to carry on the Dale's name.
From the minute you looked at him, you knew our lives would not be the same.
We both kept my parents on their toes, our activities in two different places.
Even when the grandkids were born, on the sideline we would see their faces.
I was totally a daddy's little girl…, and we loved each other to death.
I spoke to him every day, and if we didn't? He'd curse me under his breath.
Ok, who am I kidding? He'd curse me out loud, and wasn't afraid to call me LB.
The middle finger salute, he even taught my kids, and of course didn't ask me.
He worked hard, sometimes too much, and he told me it's one of his regrets.
But those bear hugs, and "I love you more",…. was quick to make us forget.
Besides computers, one of his favorite jobs, was co-founding Airgun Designs.
Always having news gadgets & tech things in hand, never behind in the times.
My father loved ordering things online…, boxes would just appear all day long.
He loved sitting by the pool, music blasting, and listening to his favorite songs.
Birchdale was one of his favorite spots, and we looked forward to our annual trips.
Fishing, boating, and fireworks of course, and his mouthwatering barbequed ribs.
Superbowl, pool parties, any occasion in fact…, my father loved to entertain.
Putting a smile on people's faces through food, his efforts never to be in vain.
Papa loved his cigars, his bacon, his meats…., and of course his glass of VO.
Never leaving our house after meals, without mom giving you a bag to-go.
I am upset at the shortened time that we got, yet I know he had a full life.
We will miss him beyond words, and I know this especially for his dear wife.
Through his family, his friends, his wife & kids, his memories will live eternally.
He's raising a glass, giving his final finger salute, in time for the whole world to see.
Michelle McCabe '21
The post John W. Dale appeared first on Smith-Corcoran.