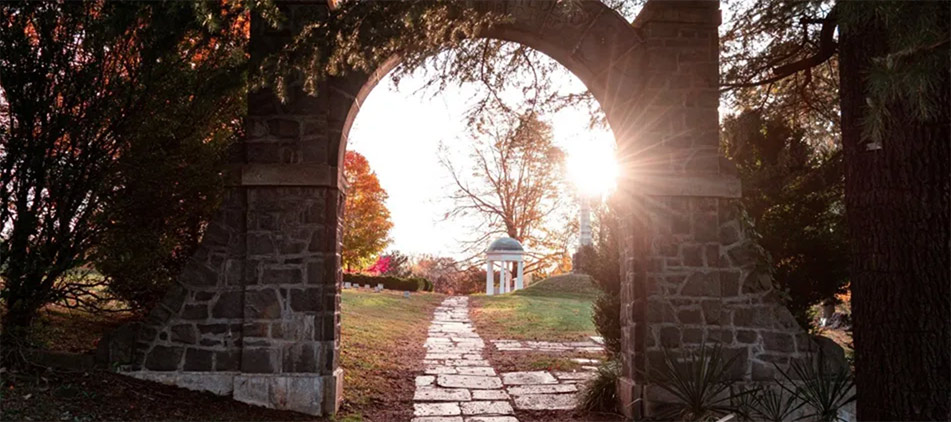 John Paul Danna, 91, of Springfield, passed away on Monday, August 15, 2022 at Bridge Care Suites. He was born January 22, 1931, in Centerville, IA, the son of Paul and Florence (Nestler) Danna. He married Judith Bumpus on October 14, 1964 and she preceded him in death on August 11, 2016.
He is also preceded in death by his parents and brother, Sam Danna.
Survivors include two daughters, Jennifer Grieser of Springfield and Kim (Gary) Clark of St. Louis, MO; son, John (Stephanie) Danna II of Springfield; four grandchildren, Kristin (Miles) Jappa, Courtney Clark, Julia Danna, and Owen Grieser; and several nieces, nephews and cousins.
John belonged to St. Aloysius Church. He was a member of Knights of Columbus, Roman Cultural Society, Elks Lodge, and Eagles. He loved to play cards, golf and watch all types of sports. He was a United States Army veteran where he served during the Korean War. John worked at St. John's Hospital for over 40 years and retired as the Director of Admissions.
Visitation: 9 – 11 am, Friday, August 19, 2022 at St. Aloysius Church – Springfield.
Funeral Mass: 11:00 am, Friday, August 19, 2022 at St. Aloysius Church with Reverend George Nellikunnel officiating. Burial will follow at Calvary Cemetery.
In lieu of flowers, memorial contributions may be made to American Cancer Society or St. Aloysius Church.
Share stories & photos at StaabObituary.com
©2022 All Content Obituary Systems