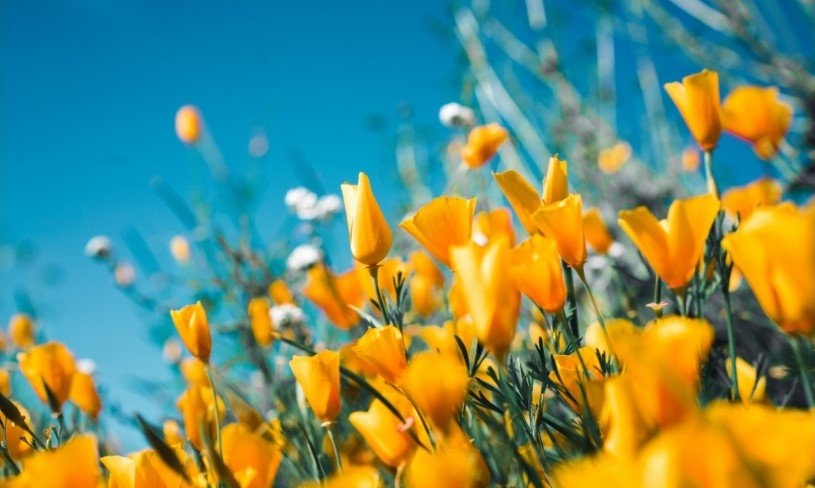 Grace Jeanette Holland, born August 25, 1928 went to be with her Lord and Savior on August 12, 2022. She passed from this life on Earth peacefully and surrounded by her loving family.
Grace lived most of her adult life in Vina, Alabama with her husband Leonard (Lee) Holland. She shared the last 12 years of her life living with her daughter Linn who lovingly provided care and companionship until her passing.
Grace was a member of the Waterman Bible Church, she also enjoyed her Ladies Card Club and Bingo groups.
She was a cherished sister, mother, grandmother, great grandmother and friend. He warm smile, clever wit, genuine loving heart and kind spirit will be greatly missed by all who had the honor of knowing her.
Grace was preceded in death by her husband, Leonard Holland, her mother, Agnes Bell, her grandparents, Anka and Jan Smidt, her daughter, Valerie Edlemon, son Jan Perry Leach, stepson Wayne Holland, granddaughter Tonya Macou, great grandson, Jalen Edlemon, and sons-in-law, Danny Brown and Don Edlemon.
Grace is survived by her sister Charlotte Stensrud, brother John Dingman, daughter Leonarda Brown, stepdaughters Doris McCarly and Donna Norris, granddaughters Tammy (Holly) Brown-Zielke, Kimberly (Michael) Maris, Karrie (Eric) Sorbel, grandsons, Keith Brown and Danny (Heather) Brown as well as 12 great grandchildren and 6 great-great grandchildren.
In lieu of flowers please consider making a donation in Grace's memory to: Transitions Hospice Palliative Care, 1551 Bond St., Suite 143, Naperville, IL 60563 or St. Jude's Children's Research Hospital, 262 Danny Thomas Place, Memphis, TN 38105.
A Funeral Service will be held at 12:00 pm on Saturday, August 20, 2022 at the Nash-Nelson Funeral Home, 1001 East Garfield Street, Waterman, IL. Interment will take place at a later date in the Ebenezer Cemetery near Red Bay, AL.
Friends may visit from 10:00 AM until the Hour of Service on Saturday, August 20, 2022 at the Funeral Home in Waterman, IL.
Arrangements by Nelson Funeral Homes & Crematory, www.NelsonFuneralHomes.com or (815) 264-3362.
The post Grace Jeanette Holland appeared first on Nelson Funeral Homes & Crematory.