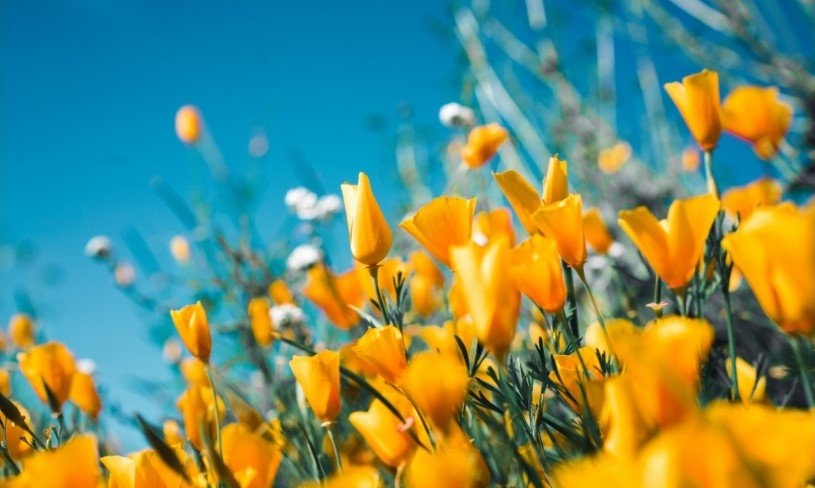 John F Lemon, 98, of Granbury, Texas passed away Saturday, May 1, 2021. No services are planned at this time.
John was born on October 6, 1922 in Lisbon, Texas to Jack and Ethel Lemon. He was raised in Emory, Texas and he attended Pleasant Grove High School.
John met his wife, Johanna Bons Lemon in Chicago, Illinois.  He was a devoted husband to her for 68 years. He was a much loved Father and "Papa". He was proud of his family and he often told them so.
John proudly served his country in the United States Navy during World War II.  He was stationed in England as an Airplane Mechanic.  He served with the Merchant Marines after the war, and traveled around the world going to China, Hong Kong, and Panama.
John was trained in TV repair.  He worked his way into management and became service manager at Western Auto in Gastonia, North Carolina.
John retired in 1986 and returned to his family in Texas.  Johanna and John bought an RV and they traveled extensively across the United States.
John loved going camping and fishing.  His favorite sports team were the Dallas Mavericks, Texas Rangers, and the Dallas Cowboys.  He was preceded in death by his parents and his wife Johanna.
John is survived by his children:  Mary Cone and her husband Mike, John Lemon Jr and his wife Doris Adams Lemon, and Teresa Lemon Harden and her husband Rod; grandchildren:  Brandi Lemon Rogers and her husband Casey, Shawn Lemon , Brian Harden, Wes Harden, and Carolyn Harden; and great-grandchildren: Grant, Ty, Halee, Cole and John.