Jacquelyn Sue "Jackie" Childress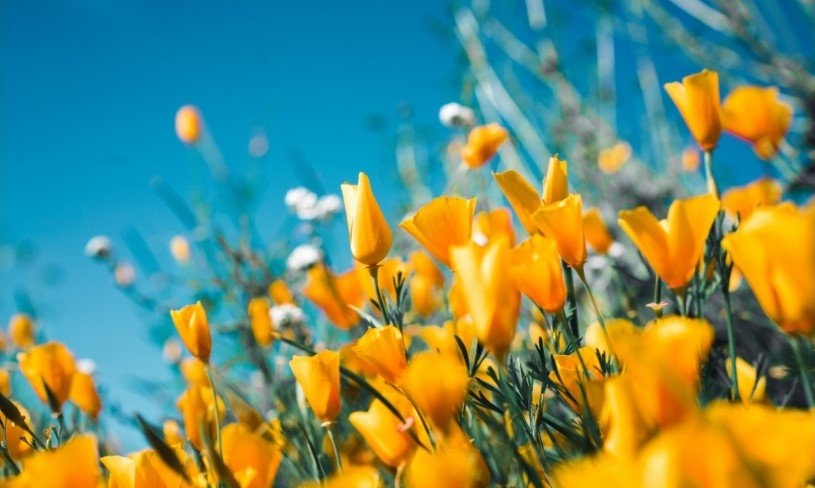 Jacquelyn Sue "Jackie" Childress, 83, passed away at her home in Glen Rose on Sunday; May 9, 2021.
She was born March 6, 1938 to James and Thetis Cox Henley. Jackie attended the Glen Rose Church of Christ, was a devoted wife and loving mother who cherished time spent with her family.
Jackie was preceded in death by her husband of 65 years prior to his death last year, Charles Wesley "Wes" Childress and by her parents.
She is survived by her daughters, Renae Scaief, and Lesa Skiles; grandchildren, Reuben Phillips, Caleb Phillips, Jed Phillips, Luke Phillips, Mike Riddle, Hunter Skiles, and Lacey Smart; seven great-grandchildren; siblings.
Graveside services will be held at 3:00PM. on Friday; May 14, 2021 at Squaw Creek Cemetery in Rainbow under the direction of Wiley Funeral Home in Glen Rose.