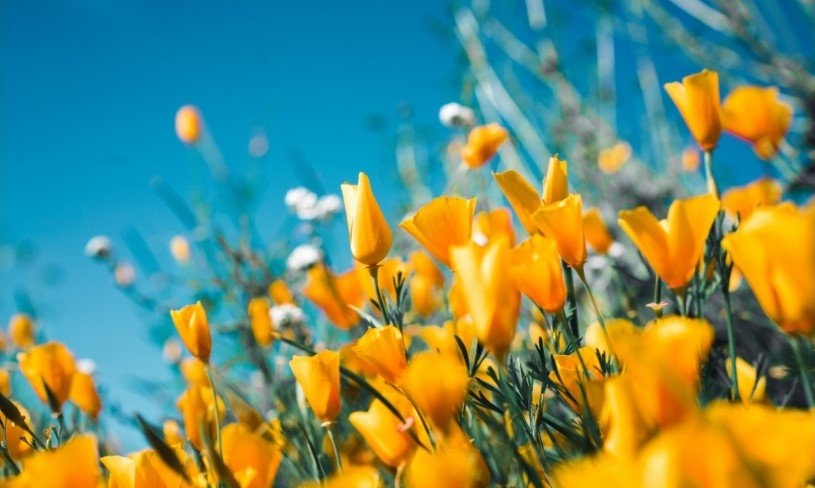 Joe Lynwood Bowden, 81, beloved father and grandfather, of Granbury, passed away late Thursday, November 10, 2022, at his home.
Visitation will be held from 5 until 7, Monday evening, November 14, 2022, at Wiley Funeral Home, 400 Highway 377 East, in Granbury.  A graveside committal service will be held at 1 P.M., Tuesday, November 15, 2022 at Oakwood Cemetery in Waco, Texas with Masonic Burial Rites.
Joe was born on July 25, 1941, in Waco, Texas to Clint and Imogene Bowden.  He graduated from Waco High School in 1959 and later attended Arlington State College in Arlington, Texas.  Joe marred Sidney Naomi Stagner on January 2, 1986 and enjoyed 30 wonderful years together.   Together they made their home in Granbury.  Joe was an active member of the Masons since April 1974.  Currently he was an active member of the Granbury Masonic Lodge #392 AF&AM and was the current Worshipful Master of that Lodge.  In addition to playing golf, he enjoyed outdoor activities including hunting, fishing, and shooting.  Most of all, Joe will be remembered for his love and devotion for his family.
Joe is survived by his children, Laurie and husband Jim Barger, Russell and wife Carla Almon, and Katie Almon; his grandchildren, Molly Barger, Jared Almon, Sharon Almon, Alex Scherff, and Keegan and wife Sherry Dupons, and MacKinzie Dupons; and by his great-grandchildren, Skyler, Noah, Raylan, and Harley Dupons.
In addition to his parents, Joe was preceded in death by his wife Sidney in 2015; his daughter, Carla Henley; his grandson, Chris Scherff and by his brother, Gene Day Bowden.
In lieu of flowers, memorials may be made to Interim Hospice in memory of Joe Lynwood Bowden.
The post Joe Lynwood Bowden first appeared on Silver Oaks Funeral & Cremations.