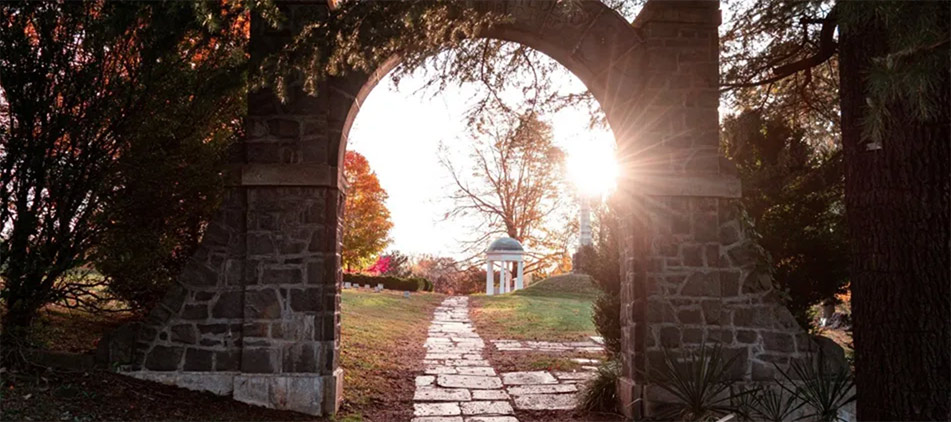 Virginia H. Heusser, 101, passed away on November 12, 2022 at her home. She was born on September 5, 1921 in Quincy, IL to Royal John and Lena (Drescher) Watters and they preceded her in death. She married John A. Heusser in June 1943 and he preceded her in death in 1959.
She is survived by one daughter, Lynn (Joseph R. White) Heusser of Springfield, one granddaughter, Sue Lynn (Brian) Brown, two grandchildren, Meghan and Ashley and several nieces and nephews.
She was very studious growing up and never missed a day of school. She was employed as an accountant with the State of Illinois Department of Insurance and retired in 1991. She was a member of 1st United Methodist Church, and her first love was playing golf in which she achieved 2-holes in one.
She is preceded in death by her parents, husband and son, William John Heusser.
At Virginia's request she will be buried at Quincy Memorial Park.
Share stories & photos at StaabObituary.com
©2022 All Content Obituary Systems