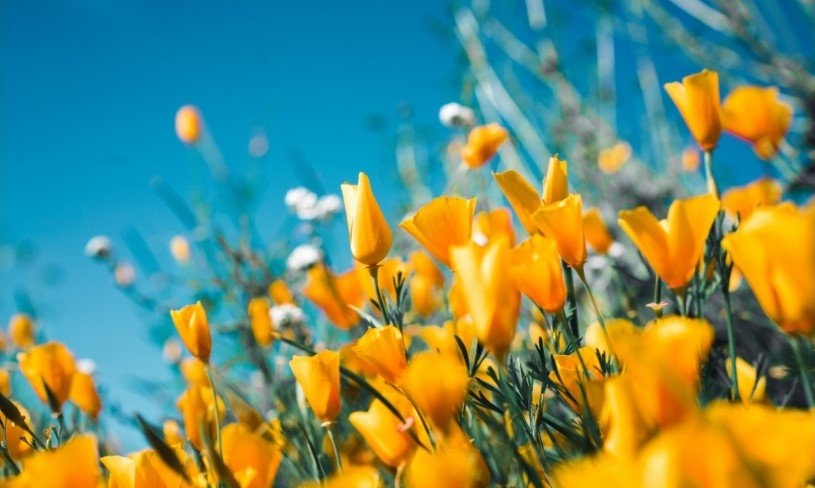 Jimmy Ray Purvis, 87, passed away at his home in Granbury, Texas with his family by his side on Tuesday, February 7, 2023. He was born September 21, 1935, in Sweetwater, Texas to Donald and Daphne Berkley Purvis.
Jimmy worked for (USG), United States Gypsum Corporation for over 50 years. He was the past Music Director for the First Baptist Church of Bedford and the First Baptist Church of Colleyville. Jimmy had his own band back in the 1950's called the Zircons and they released at least four singles. He wrote and was the lead singer of their biggest hit "Only One Love In A Lifetime" which he wrote for his loving wife Glenda of 68 years.
Jimmy is survived by his wife Glenda (MeMe) Lawlis Purvis; three children, daughter Patty June Branch and husband Rusty, son James R. Purvis and wife Selana, daughter Gianna L. Harris and husband Phillip; four grandchildren, Wesley and his wife Kasi, Stephanie Purvis, Jamie and her husband Christian, and Kelsey and her husband Will; seven great grandchildren, Madison, Abby, Lilly, Laken, Vivian, Mikey, and June Beth; sister Lu Jean Stone; and Cloe the family pet.
Jimmy (Da) couldn't be loved more than he is today. He will be deeply missed!
The post Jimmy Ray Purvis first appeared on Silver Oaks Funeral & Cremations.