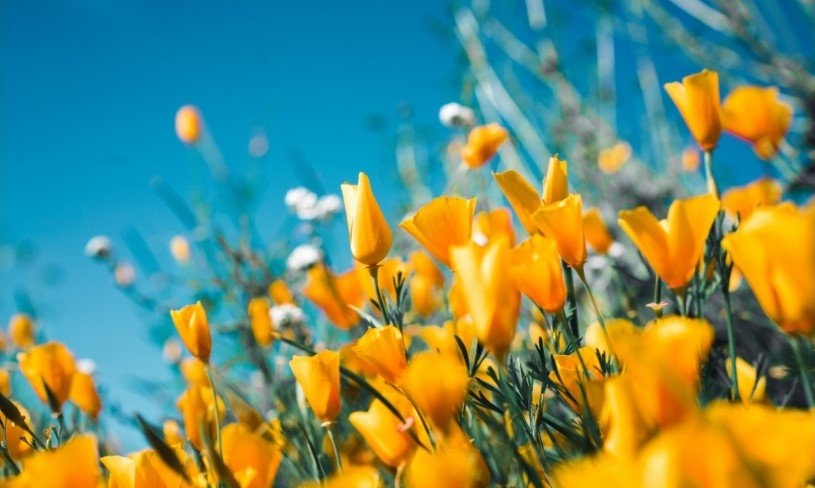 Bobby G. Evans, 88, went to be with the Lord on Saturday, February 4, 2023, at his home in Bluff Dale, TX. He was born on November 7, 1934, In Brownwood, TX, to the late Elmer C. and Jesse (Dickey) Evans.
Bobby graduated from Brownwood High School in 1952 and soon after joined the US Marine Corps to serve his country. When asked if he could type, Bobby said yes, and he became a clerk typist. Bobby claimed he spent most of his 3 years with the Marines typing. Bobby joined the US Army, 11th Airborne Division in 1955 because he wanted to go to Germany. Bobby's next assignment was at Fort Greeley, Alaska, as 9n arctic warfare and mountaineering instructor. Bobby then volunteered for Special Forces. He spent time at Fort Bragg, NC, and then was reassigned to Vietnam. After returning to Fort Bragg, NC, he was commissioned First Lieutenant, direct from Master Sergeant. Shortly thereafter, he returned to Vietnam. From Vietnam he was assigned to command a Company in the 3rd Armored Division and then he was selected to be a staff officer/instructor in the United States Army School located in Oberammergau, Germany.
Bobby retired from the military in 1972 with 20 years of service to his country. With the equivalent of 2 years of college achieved while on active duty, Bobby enrolled at Texas A & M and obtained a Bachelor of Business Administration, majoring in accounting. Later he obtained a dual master's degree in Public Administration and Human Resource Management. He became an auditor with US Army Audit Agency at Fort Hood, TX. Soon after, he transferred to Germany.
In 1989, Bobby met the love of his life in Germany, and they were married on July 3, 1991. They spent most of their spare time traveling the US visiting family, friends, and National Parks.
Bobby was a Mason at several lodges in Texas, a member of both the Houston and Fort Worth Scottish Rites, El Karubah Shriners in Shreveport, LA, the Granbury VFW, and Stephenville American Legion.
Bobby was the recipient of several decorations and medals including: the Silver Star, Bronze Star Medal with 1st Oak Leaf Cluster, Air Medal with Numeral 4, Purple Heart with 1st Oak Leaf Cluster, and Vietnamese Cross of Gallantry with Palm.
Besides his parents, Bobby was preceded in death by his siblings: Spencer Dick Evans, Evelyn Ferguson, and Inez Loyd. He is survived by his wife Judy; daughter Elizabeth (Randy) Smith of Temple, TX; son Rodger Evans of International Falls, MN; 2 grandchildren: Sara (Colin) Guy of Houston, TX and Anthony Rovetto of Belton, TX; and 4 great-grandchildren: Abrar, Axton, and Colette Ravetto, and Ash Guy, numerous nieces and nephews, and his loyal four-legged companion, Dixie.
Visitation with be held at Bluff Dale Baptist Church on Monday, February 13, 2023, at 10 a. m. Funeral services with follow at 11 a.m. A short service and burial will be held at the Dallas/Fort Worth National Cemetery at 11:00 a.m. on Tuesday, February 14, 2023.
A special thank you to the wonderful nurses and staff at Alpha Omega Hospice who cared for Bobby during this last year.
The post Bobby G. Evans first appeared on Silver Oaks Funeral & Cremations.