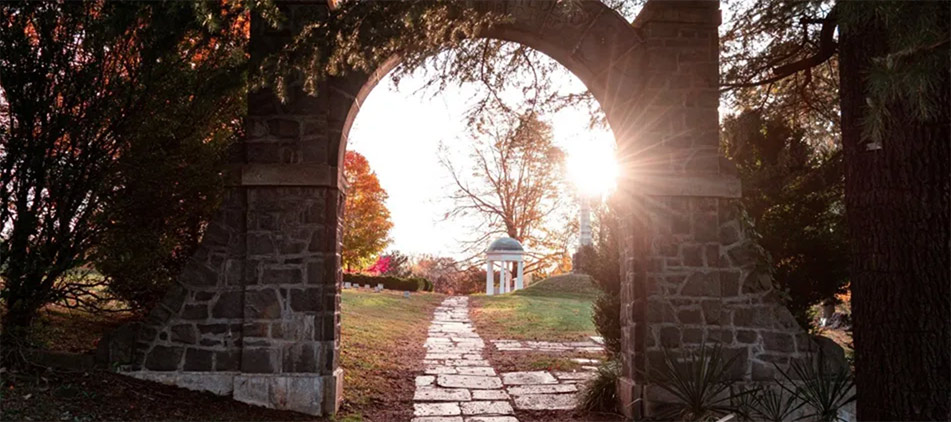 Jesse W. Sheldon was born in Mansfield, Ohio, on December 5, 1929, and went to be with his Lord and Savior Jesus Christ on October 24, 2021.
Being born just a few weeks after the stock market crash of 1929, life was a bit difficult for anyone growing up in that era. Jess went to work at 13 years of age and through his school years would often work 30 hours a week while attending. That is how tough it was in those days.
After his school days, he began working at Baker's Dry Cleaning for a number of years. He grew up loving to fish which led him to quit his job and purchase a fishing resort in Wisconsin in 1964. His family enjoyed running the resort during the summer for 10 years. Still living in Mansfield in the off season, Jess became involved in management in the ski industry. He ended up owning and operating the ski shop at Clear Fork Ski Resort for a number of years until he and his wife, Dolores, retired in 1994.
Jess was a loving husband and dedicated father and is survived by two sons, David (Lynn) Sheldon and Steve (Jennifer) Sheldon; eight grandchildren, Steven Roe, Kati (Andy) Yetter, Tammi (Tom) Wright, Kerri Sheldon, Jake (Ashley) Sheldon, Jesse David Sheldon, John N. Sheldon and James K. Sheldon; several great-grandchildren; and many nieces, nephews, great-nieces and great-nephews.
He was preceded in death by his beloved wife, Dolores (Whitlatch) Sheldon; his mother and step-father, Mary (Mikaloskas) and J.O. Byers; four siblings, Edward (Catherine) Sheldon, Barbara (Frank) Baker, Nan (Buck) Forman and Johnny (Katy) Sheldon; and three step-brothers, Harry, Jimmy and Cecil Byers.
The family would like to extend a special thank you to Avita Home Health and Hospice for the care given to Jess.
A private graveside service will be held in Mansfield Memorial Park where he will be laid to rest beside his wife. Memorial contributions may be made to Avita Home Health and Hospice.
The Ontario Home of Wappner Funeral Directors is honored to serve the family.
The post Jesse W. Sheldon appeared first on Wappner Funeral Directors and Crematory.